Handmade.
Durable.
Compliant.
THAT'S THE
ADVANTAGE.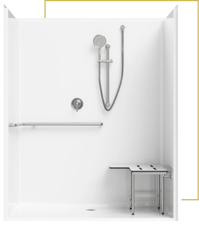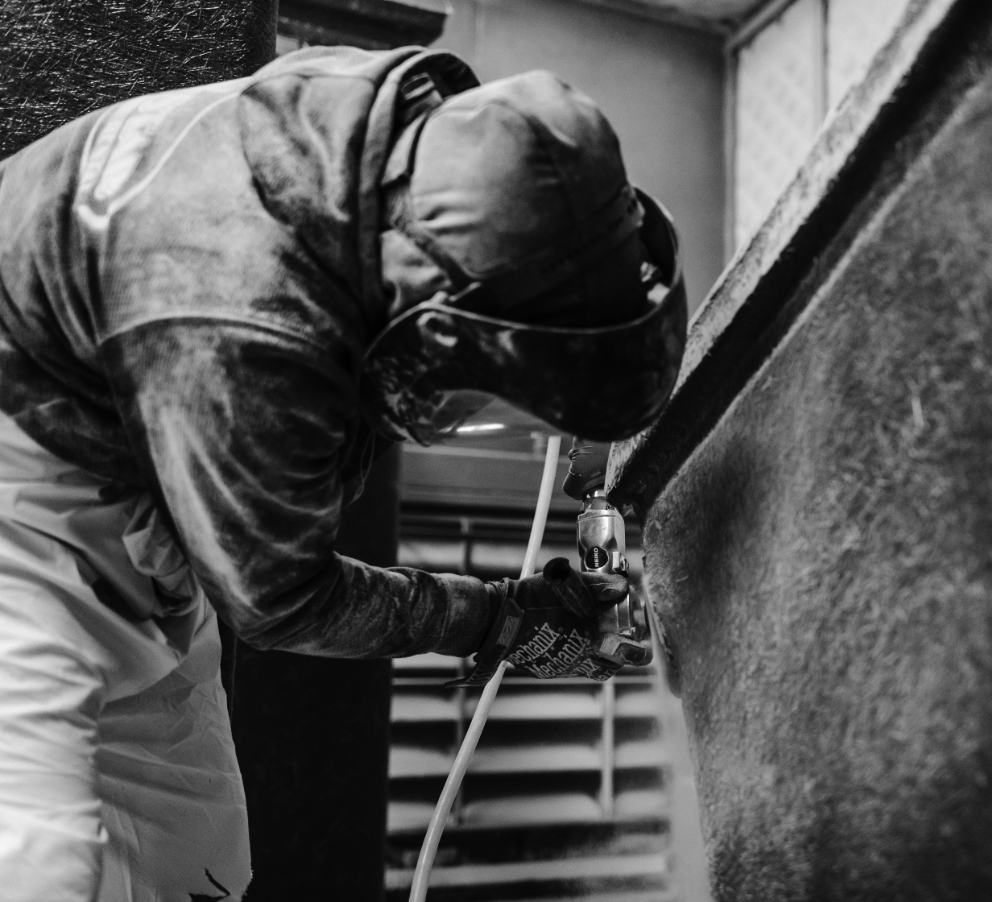 ADA Compliant Products:
As a leading manufacturer of accessible fiberglass showers, we offer a wide variety of shower and tub models designed to meet the different accessibility standards designers come in contact with. If you need help navigating the complex world of accessibility codes, contact one of our experts today. We can answer any questions you may have, provide you with custom submittal sheets, and consult on the accessibility requirements and codes surrounding your newest project.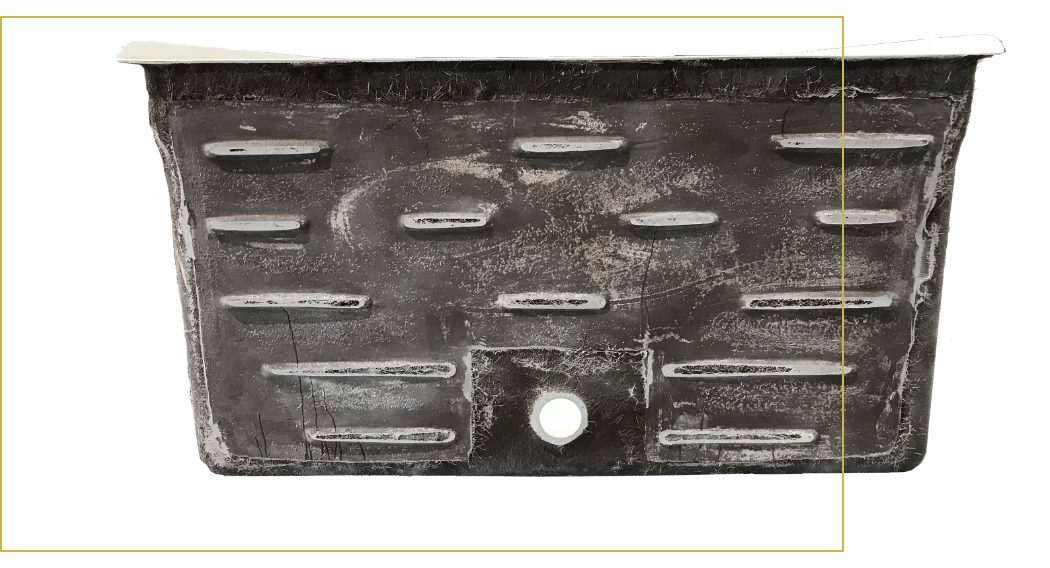 Product features include:
Strongest and thickest floor on the market

Full ADA and or ANSI compliance

All fiberglass and composite construction
EverFab is a leading manufacturer of accessible fiberglass showers. With over 50 years of combined experience in the shower manufacturing market, EverFab's team of professional craftsmen is committed to bringing the highest level of artistry and excellence to every project they work on. We care about our customers and strive to create the kind of handmade, durable, and accessible showers that they can rely on for years to come.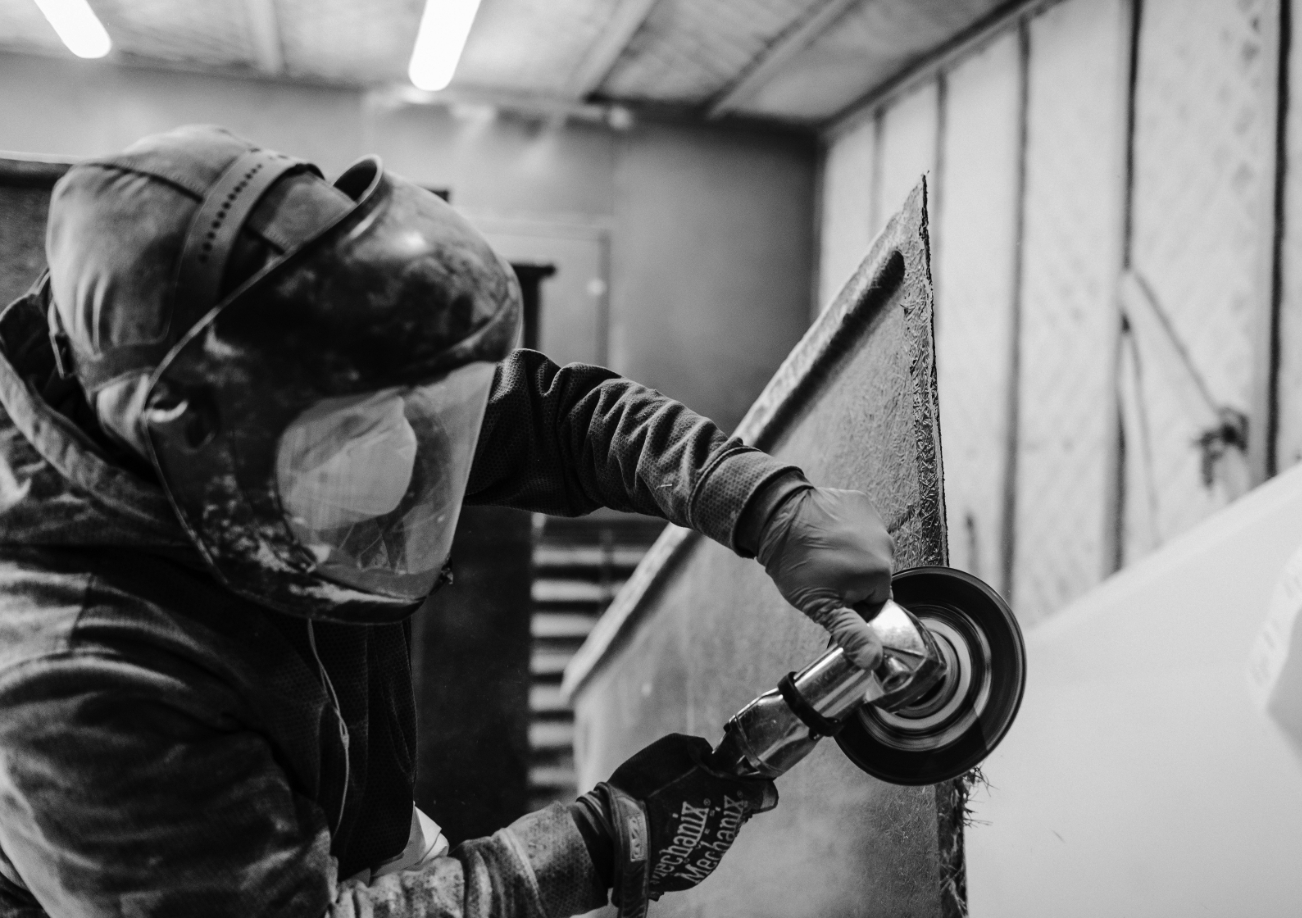 1

. One-of-a-Kind Bottom Plate:
Constructed from the same composite material as the rest of our tub and shower units, our fixture bases won't crack, break, rot, or sag over time.

2.

Strength Tested:

Our units support 2x the weight required by the 2010 American with Disabilities Act Standards for Accessible Design.

3.

Compliant:

The EverFab product catalog offers a variety of accessibility code-compliant models for all your bathroom design needs.

4

. Customizable:
If you can't find the unit you need, we'll work with you to create a customized solution that will.

5.

On-Time Delivery:

Buying from EverFab means being confident that your product will arrive on-time and in perfect condition.

6.

30-Year Warranty:

We're so confident in our products' quality and durability that we offer a guarantee that every unit will be free from any defects in material or craftsmanship for up to 30 years.

7.

Architect-Friendly Revit Files:

Thanks to our partnership with leading BIM creators, we can offer Revit files and parametric models that make it easier than ever before to design the product you need.

8.

Modern Finishes & Designs:

We're proud to offer the highest quality craftsmanship and durability for commercial and residential settings.

9.

Excellent Customer Service:

With over 50 years of experience, our team of industry professionals will communicate with you throughout the buying process and will always be a phone call away if you run into questions or roadblocks.
"I'm converting anyone I can to EverFab. I think it's the best product out there right now for the money in our area. They build stout units."