FIBERGLASS SHOWERS FOR PLUMBERS
Perfect models, on-time delivery, easy installation; that's our promise to you.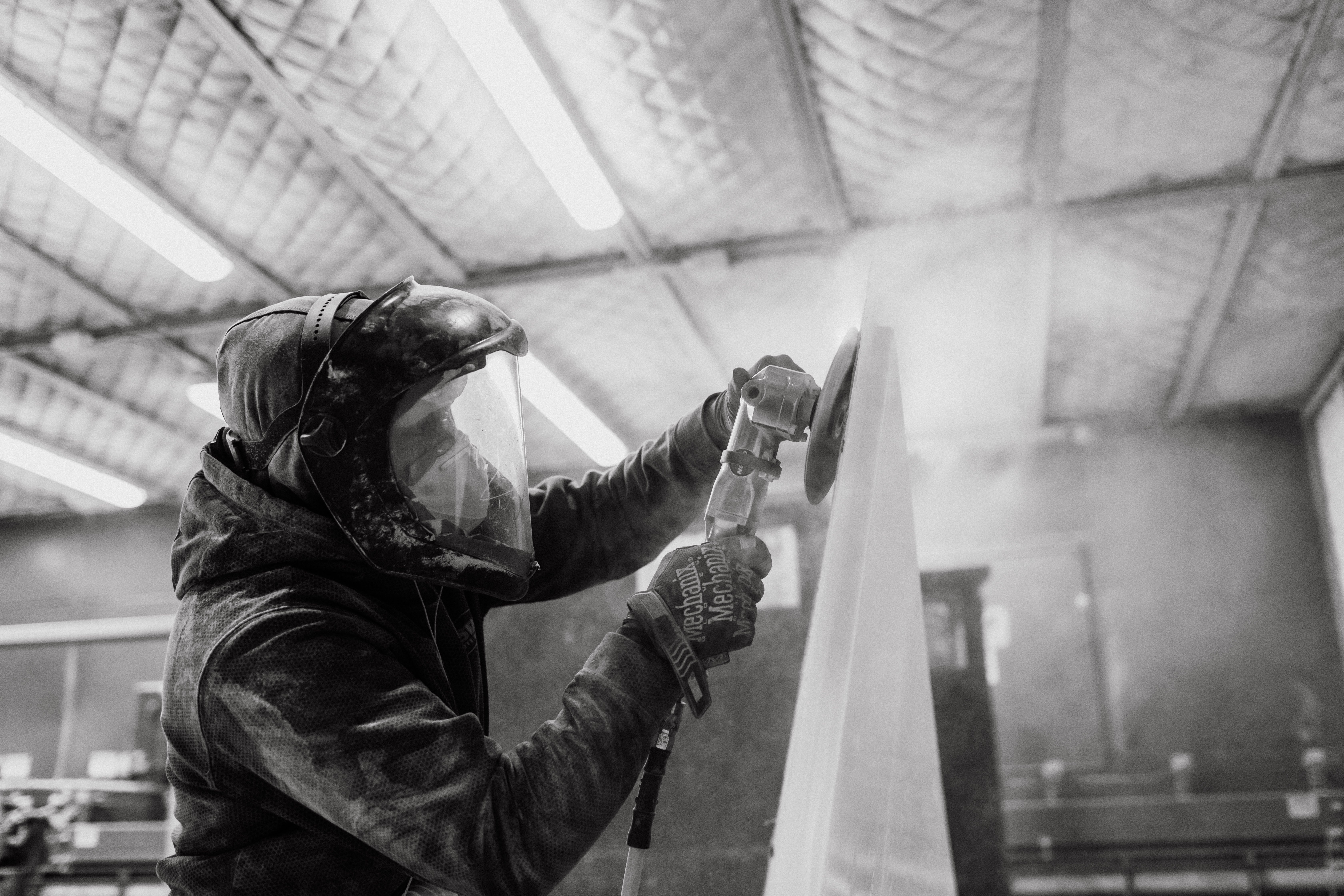 SUPERIOR CONSTRUCTION
Our units are built with multiple layers of fiberglass all rolled on by hand. This creates a more effective cure and smoother overall handling. Where other showers rely on an abundance of calcium sulfate in their construction, EverFab's models use a fiberglass material that contains more glass and less calcium sulfate. This means our shower units are lighter, more reliable, and more durable than anything else on the market.
WHAT PLUMBERS ARE SAYING ABOUT

:
"I'm converting anyone I can to EverFab. I think it's the best product out there right now for the money in our area. They build stout units."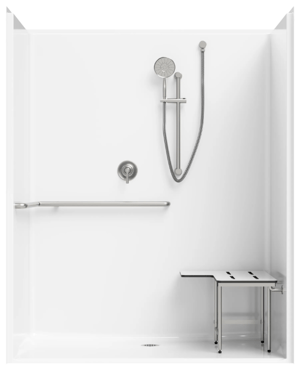 Easy Installation
EverFab's fiberglass showers are lighter and easier to install than traditional metal or stone-based shower units. And thanks to the EverFab Core Material we use in all of our fiberglass products, we've eliminated the risk of fixture walls warping or waving after the unit's been installed. This makes EverFab's units easier to work with, transport, and install, all without sacrificing a single ounce of strength. EverFab's unique bottom plate eliminates the need for a mortar bed during installation.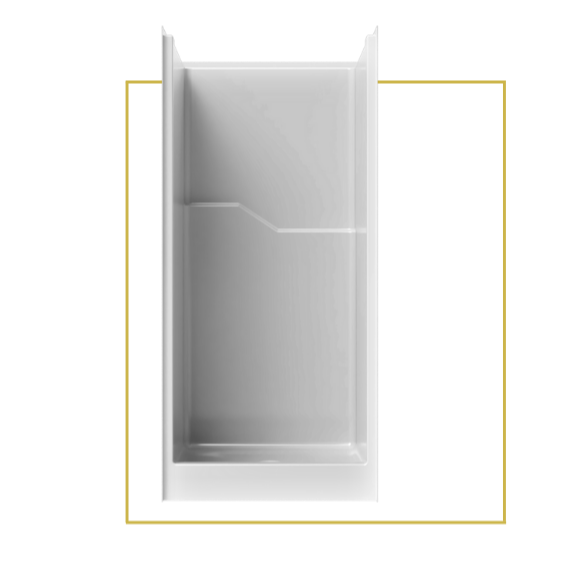 A BETTER KIND OF BOTTOM PLATE
Consumers have had to worry about the bottom plate of their new shower or tub cracking during transit for too long. But not anymore. EverFab has designed a bottom plate that's unlike anything else on the market.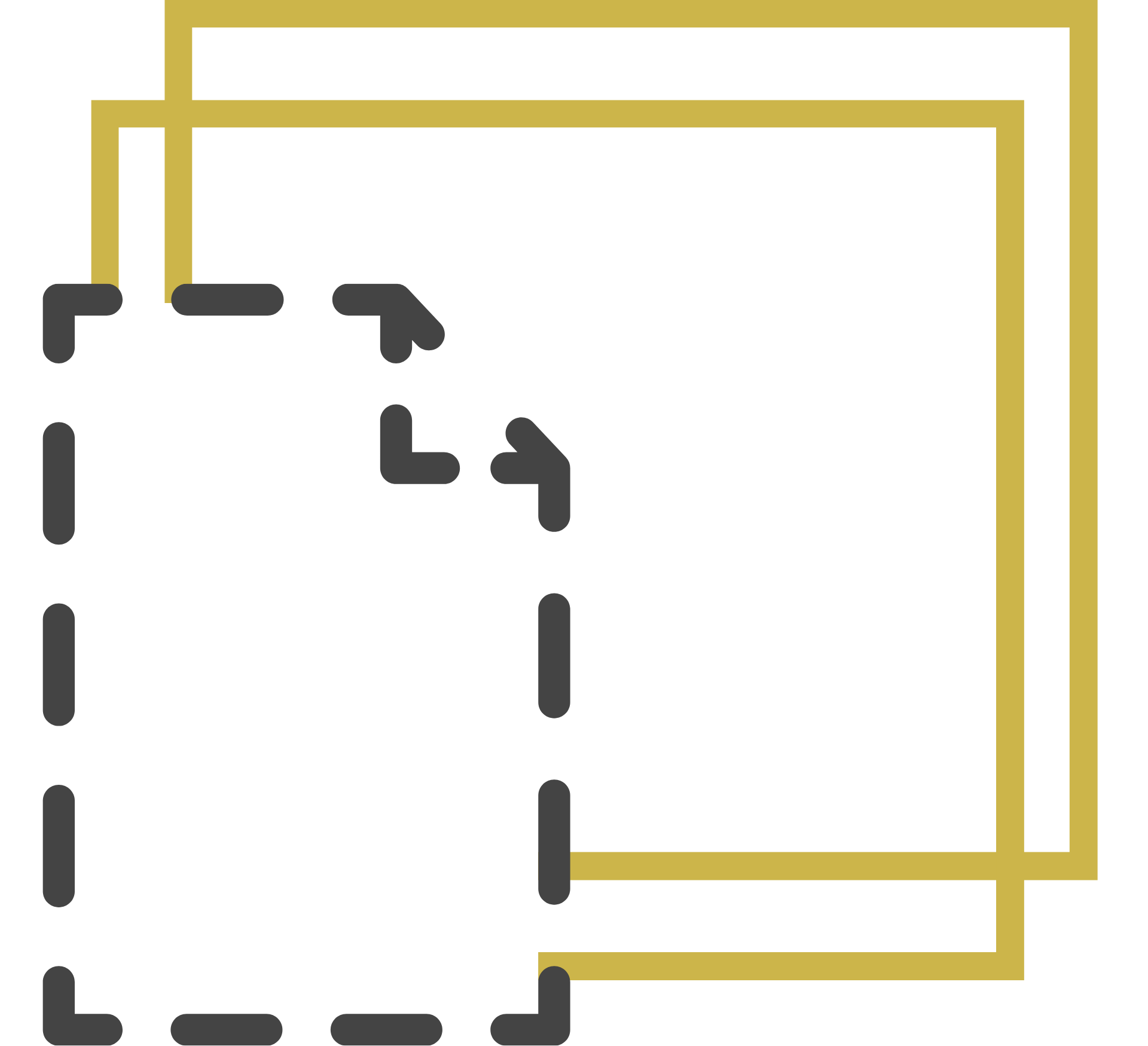 CUSTOM CUT
Pre-leveled and diamond cut in our factory to eliminate further labor on the job site.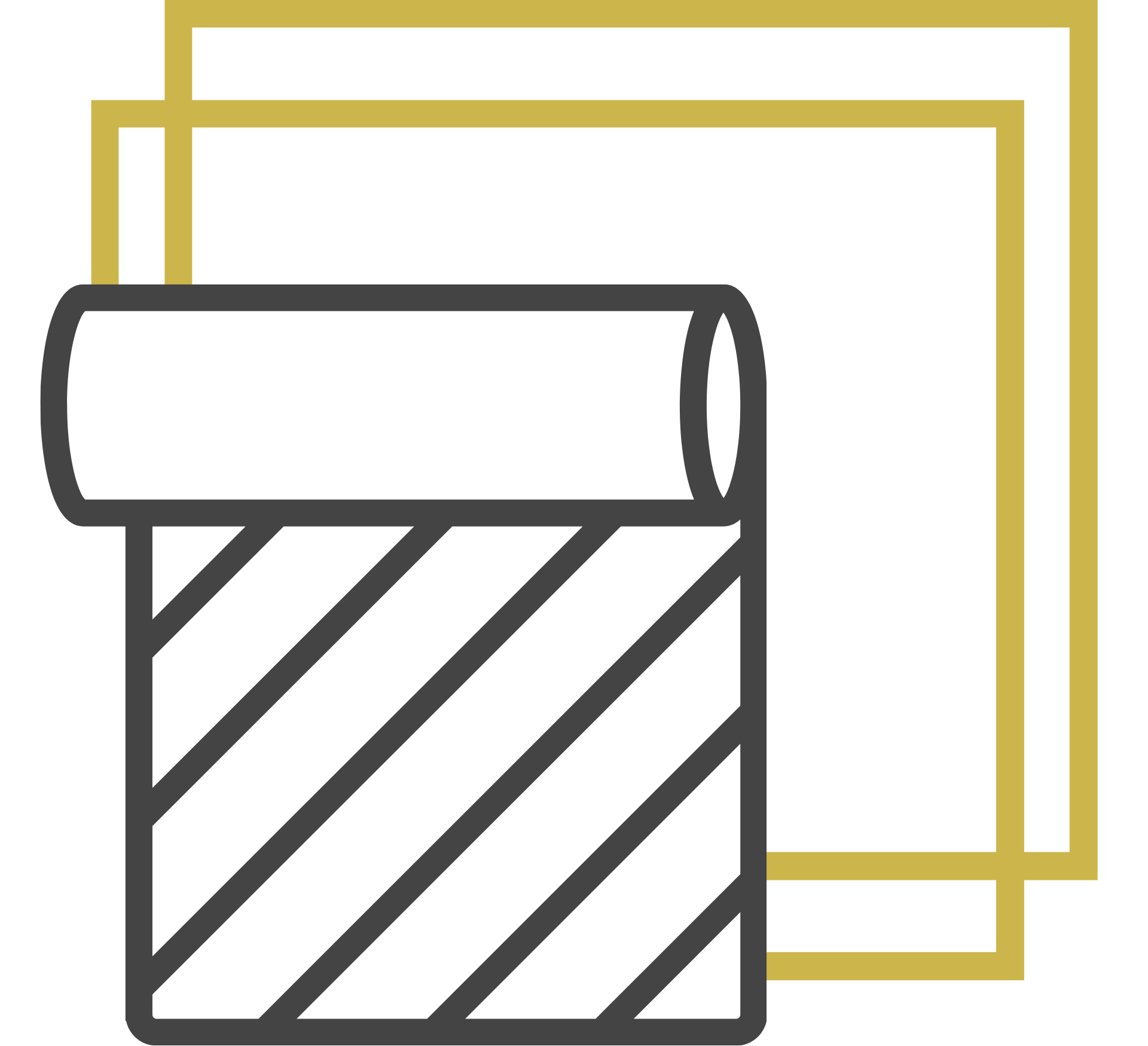 LAMINATED
Constructed from the same composite as the rest of the unit and laminated on.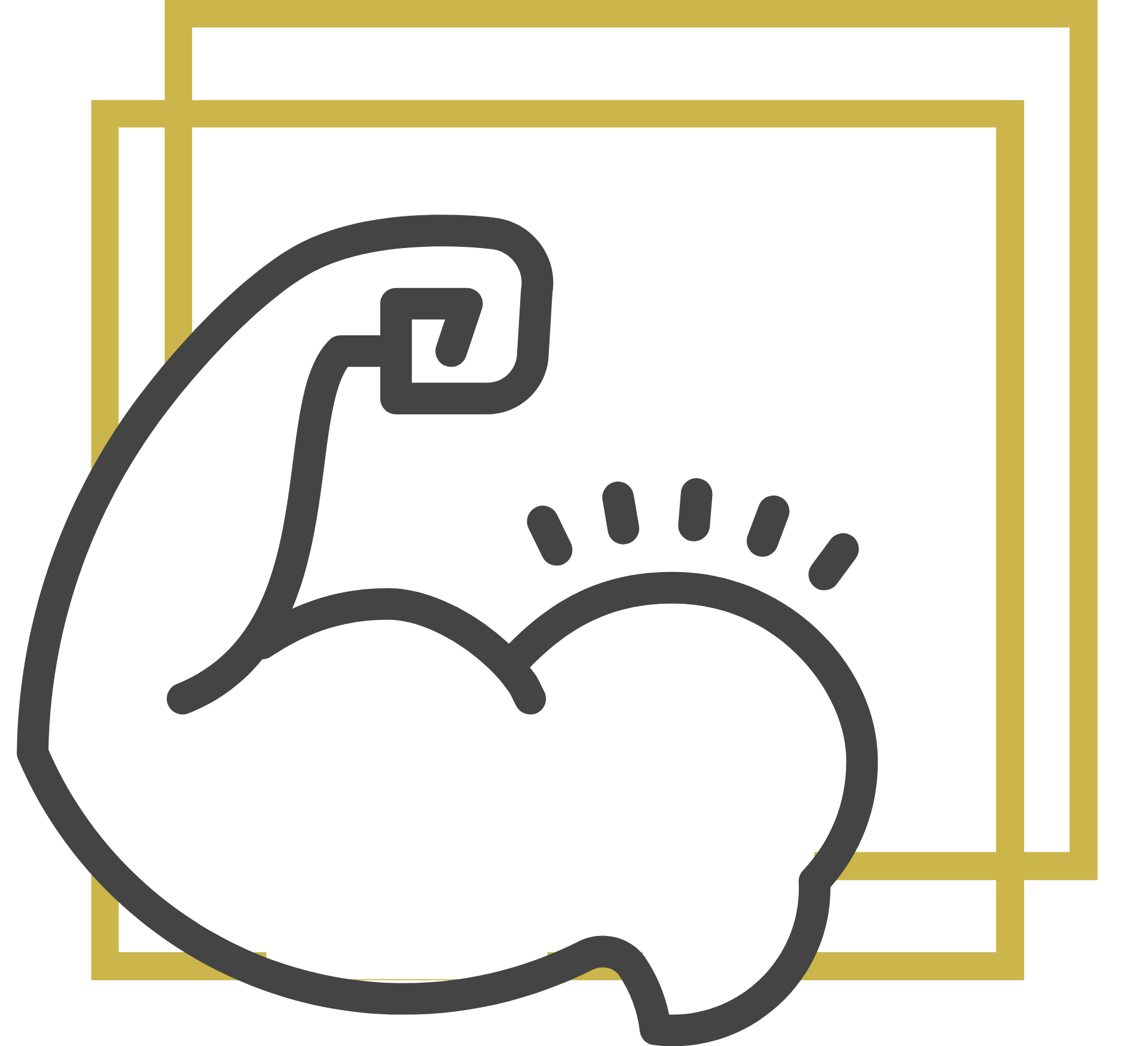 RELIABLE
Won't break off like PVC legs or rot and sag over time like wood.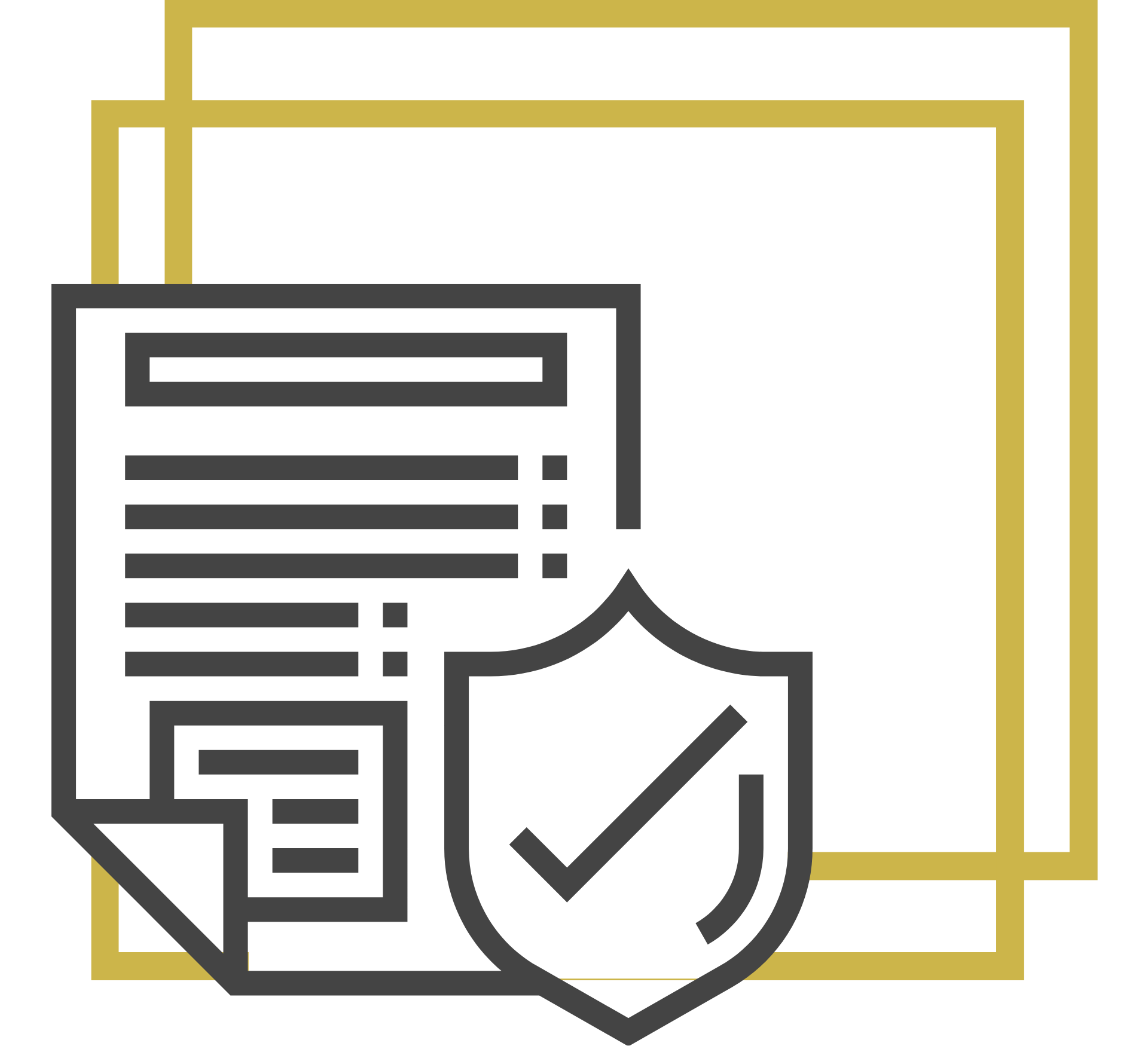 WARRANTY
Our products will be free from defects in material or workmanship for 30 years.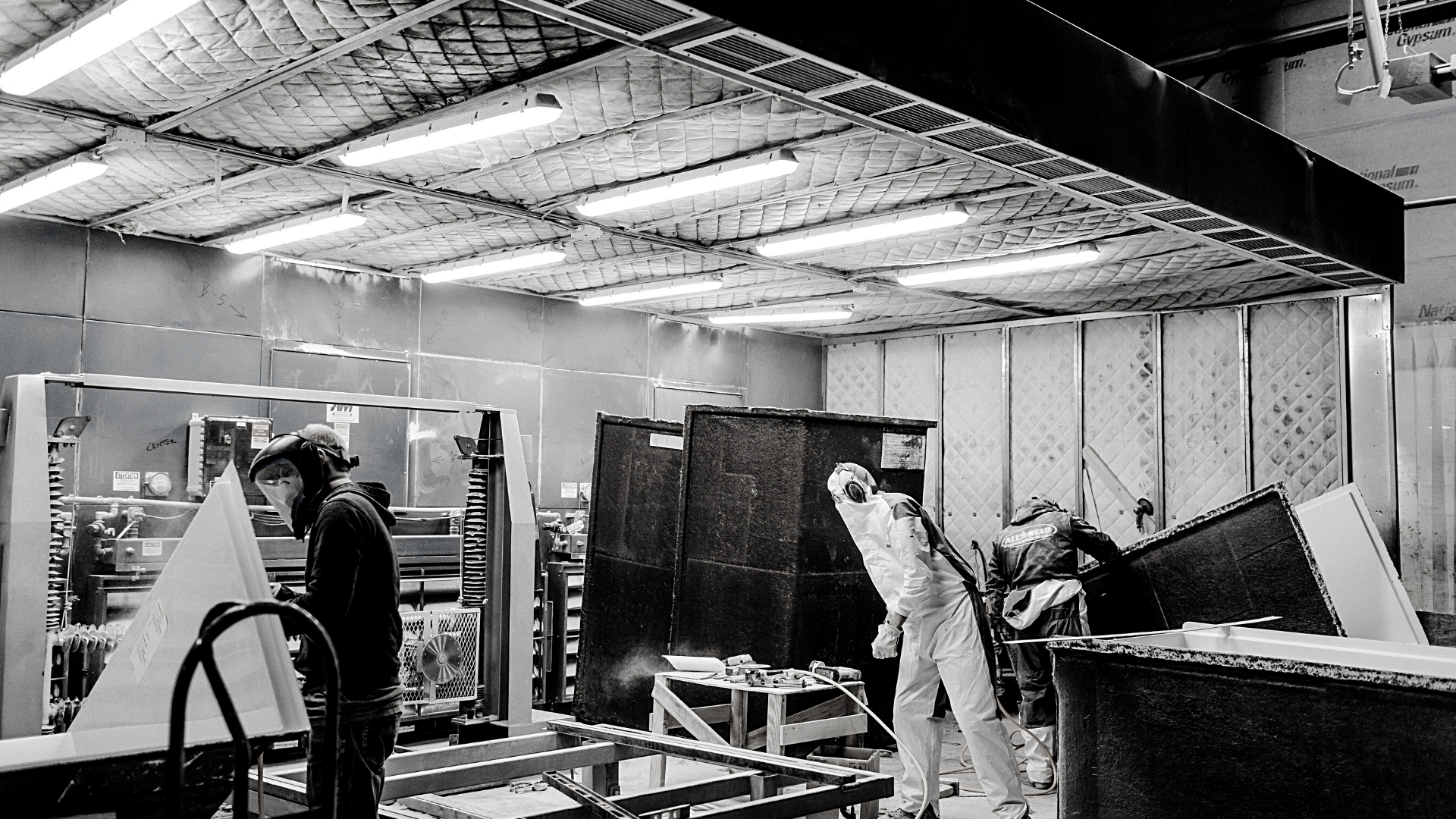 Reliable and On-Time Delivery
Our goal is to make it so customers can be 100% confident that the product they order will arrive on-time and in nothing less than flawless condition. We know how important maintaining a schedule is, so we're committed to doing everything we can to ensure every order is delivered exactly when and where you need it.