FIBERGLASS SHOWERS FOR ARCHITECTS
THE PRODUCTS YOU NEED,
THE QUALITY YOU DESERVE.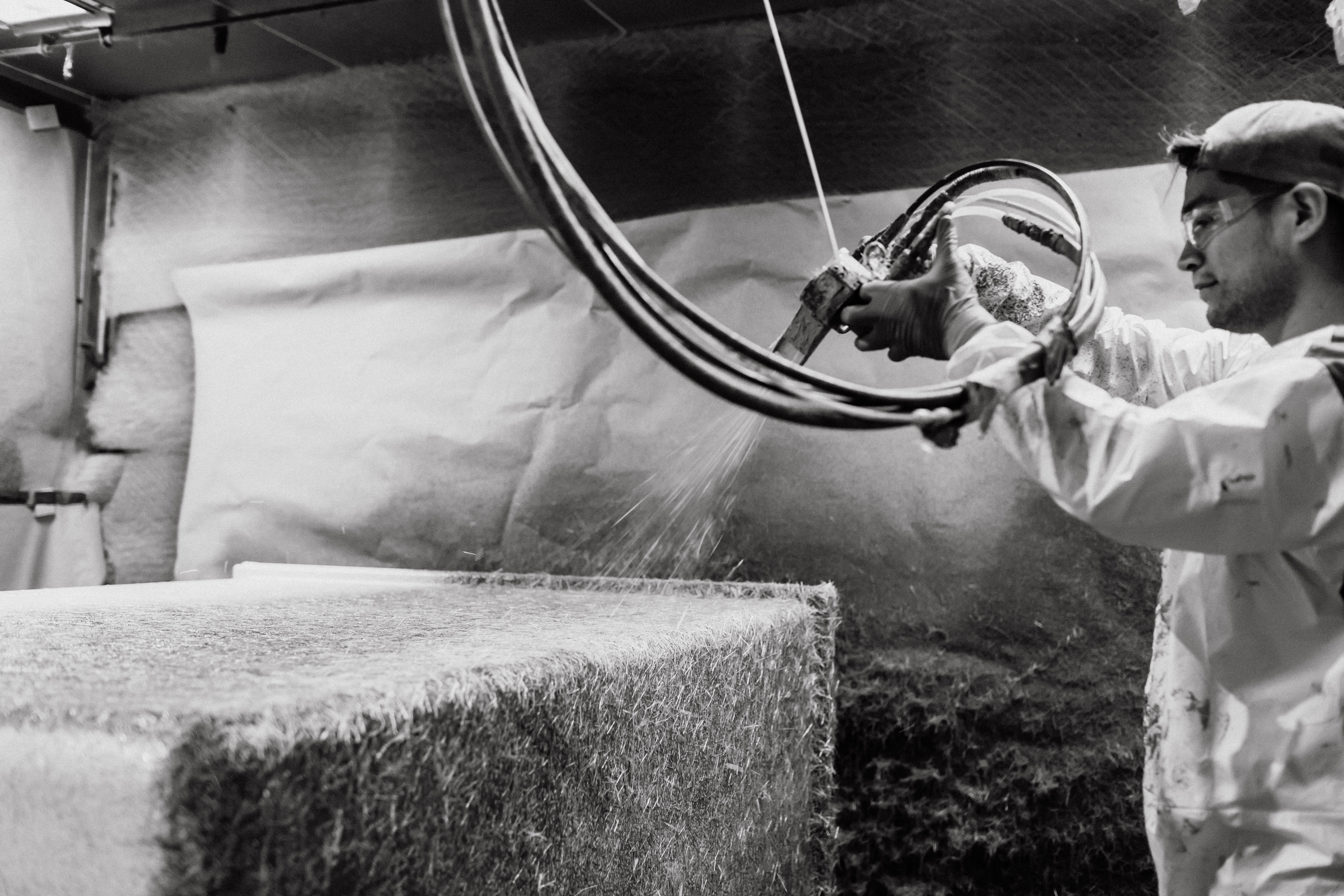 CUSTOM 3D PRINTED MODELS
Need help getting a client to visualize your design ideas? When you work with EverFab, we will turn your design into a 3D model and have it shipped to your client's doorstep within 7 days. This way, your client can easily visualize your design and you can ensure it will satisfy their needs. With our 3D printed models, you can gain full confidence in our products prior to purchasing.
WHAT ARCHITECTS ARE SAYING ABOUT

:
"I'm converting anyone I can to EverFab. I think it's the best product out there right now for the money in our area. They build stout units."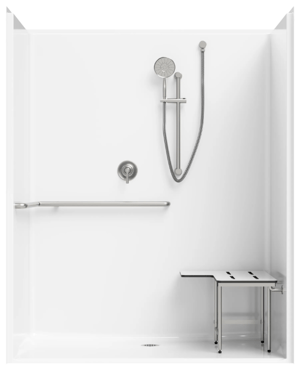 We Can Make the Products You Need.
We offer a wide variety of shower units that can fit into just about any design or layout. But if you can't find a model that checks all of your boxes, our team of professional craftsmen will work with you to create a customized solution that will.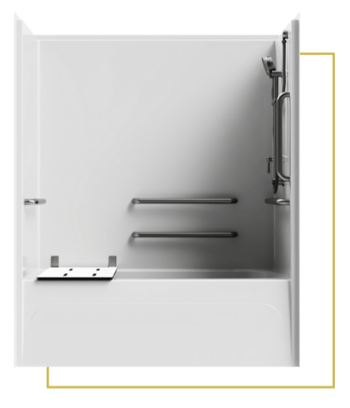 As one of the industry's leading manufacturers of accessible fiberglass showers, our product catalog is filled with models specifically designed to meet all of your project's accessibility needs.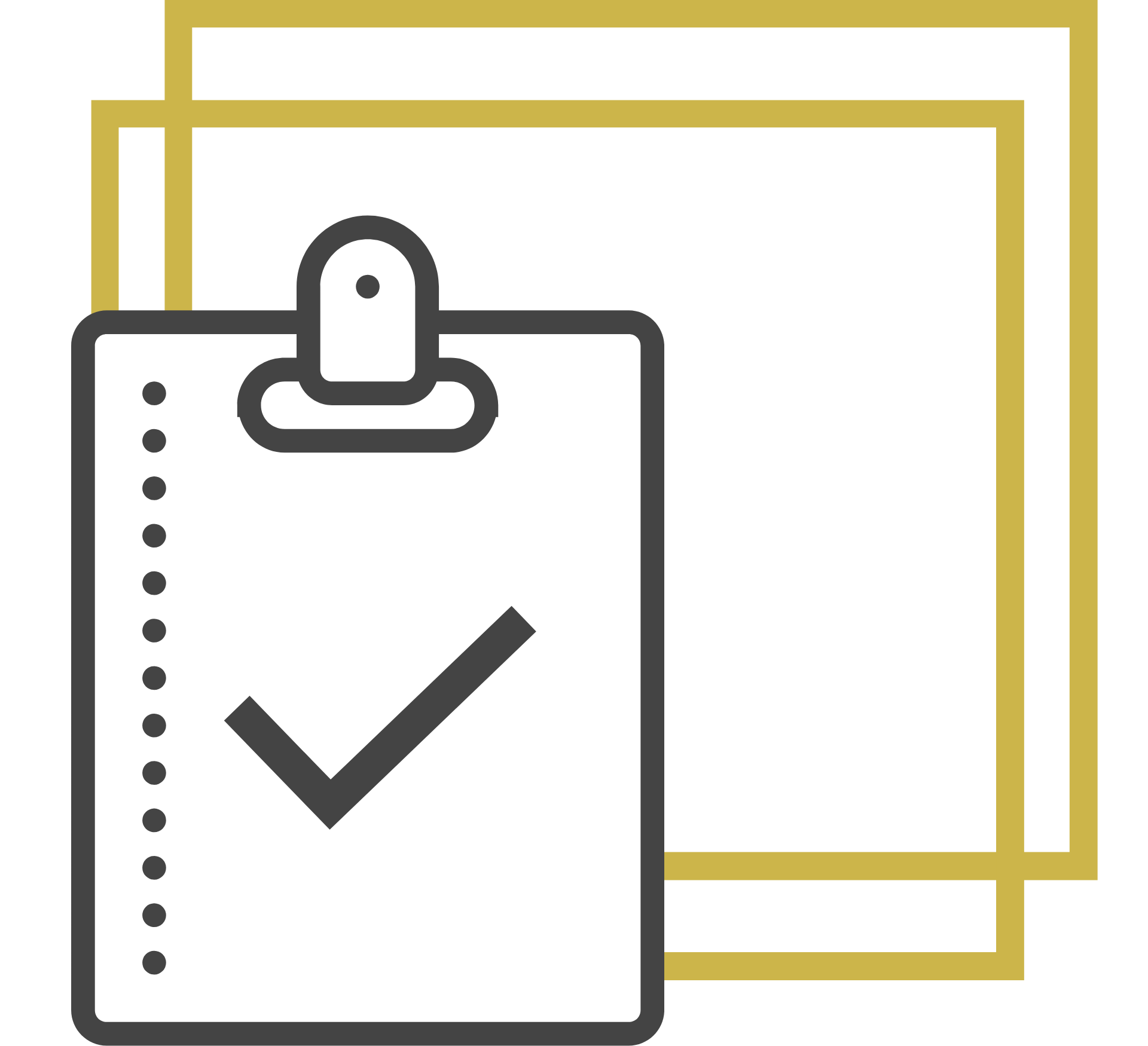 COMPLIANCE
We offer models that are compliant with ANSI A and ADA, ANSI B, CA Title 24, WAC, and more.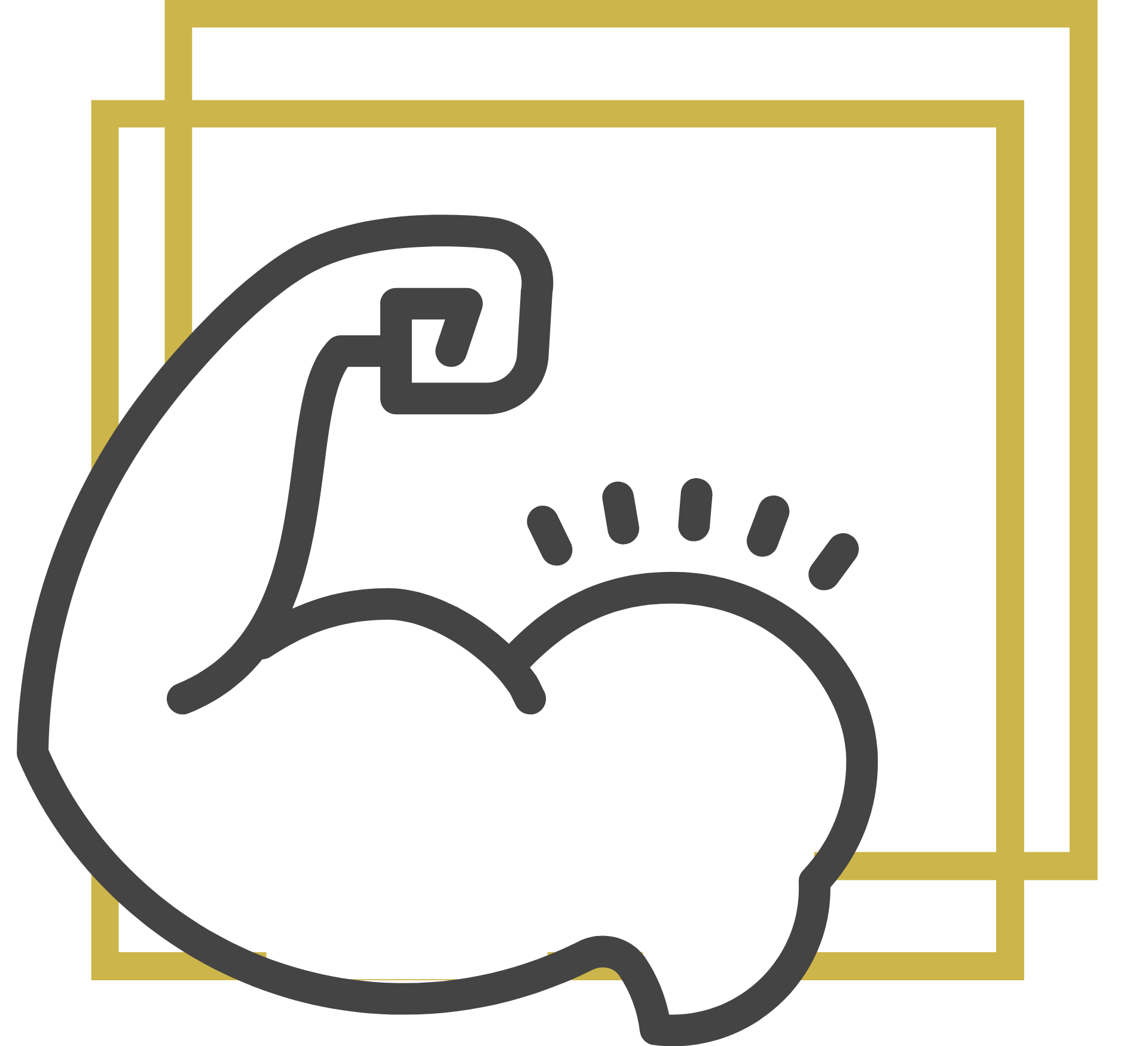 STRENGTH
Our seats and grab bars have been rigorously strength-tested for compliance by Carlson Testing Inc (CTI).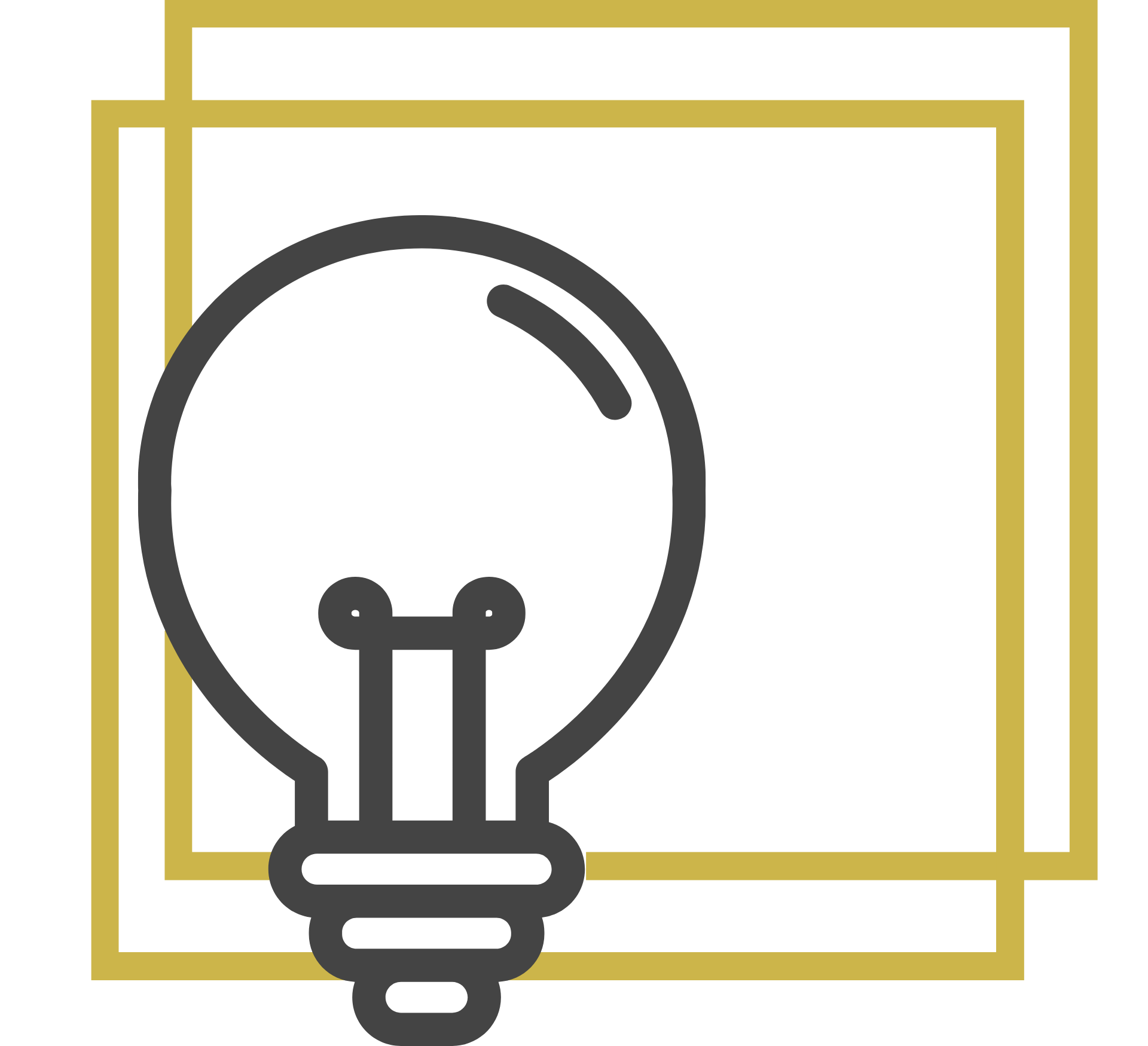 EXPERTISE
Our team of experts is always available to help you navigate the complicated world of ADA compliance.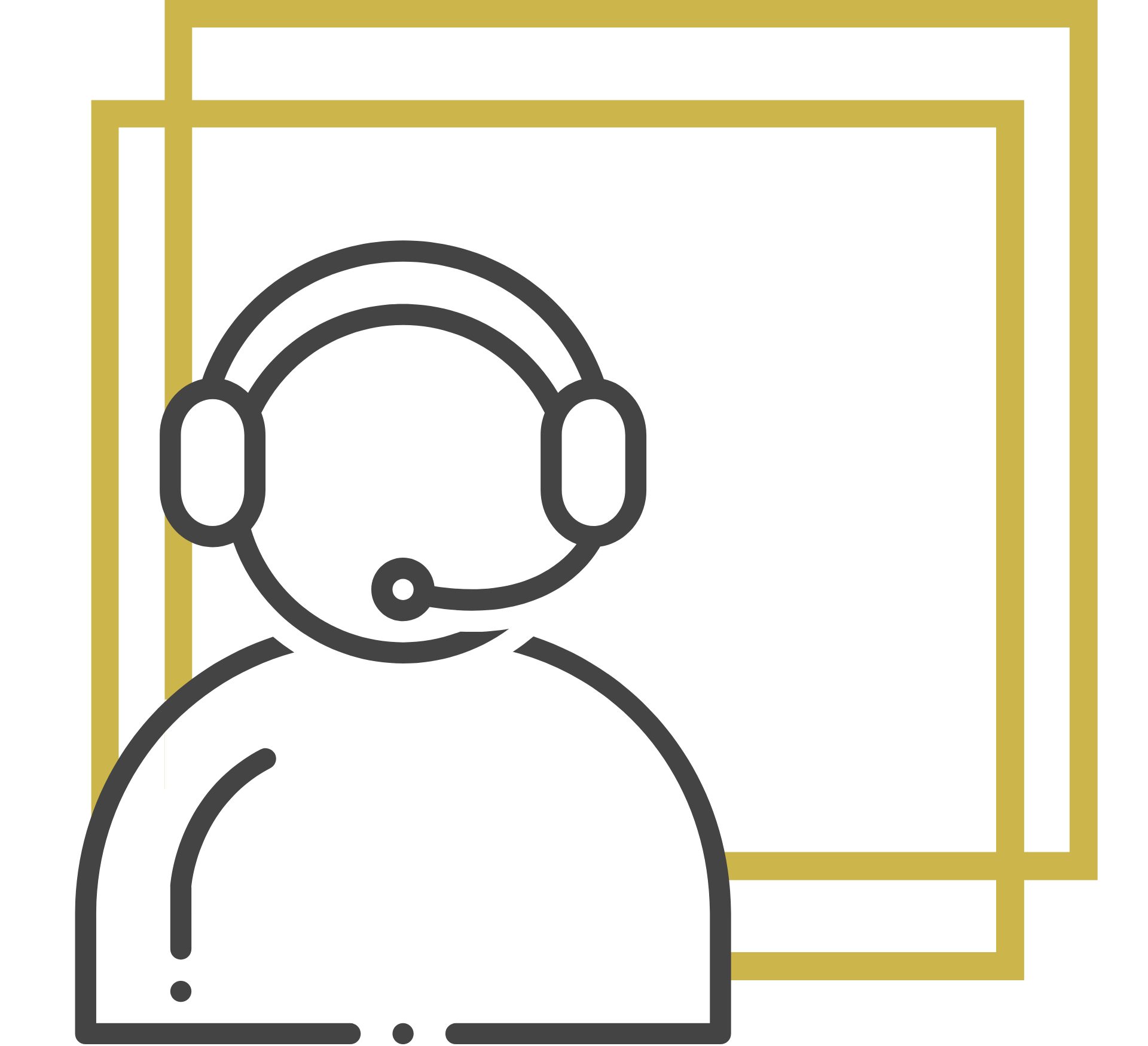 SUPPORT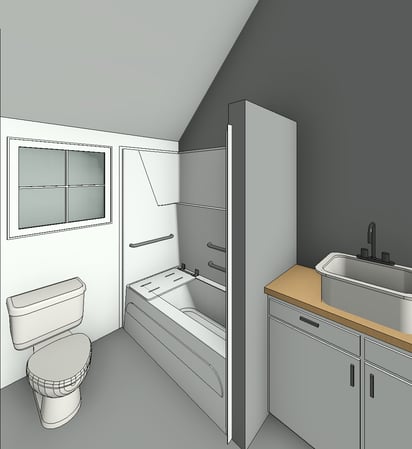 REVIT FILES
In our efforts to create more BIM content, we've made it easier than ever to browse our products, compare them, and even design a product of your own. With Revit files and parametric models available for download via the Everfab BIM Library, you can streamline the entire design process and deliver a finished product that will blow your clients away.