ADA COMPLIANT PRODUCTS YOU CAN RELY ON DESIGNED BY EXPERTS YOU CAN TRUST.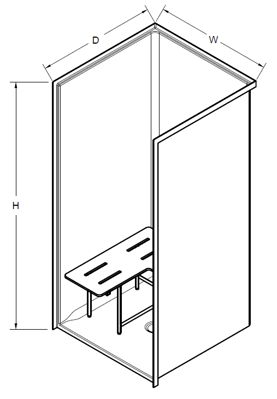 Regardless of the context you're working in (residential or commercial), EverFab has the accessible products you need. We offer a wide variety of shower combo units and accessories that also comply with ADA, FHA, and ANSI accessibility standards so you can provide your clients with the products they want and the accessibility they need.
UNDERSTANDING

PRODUCT CODES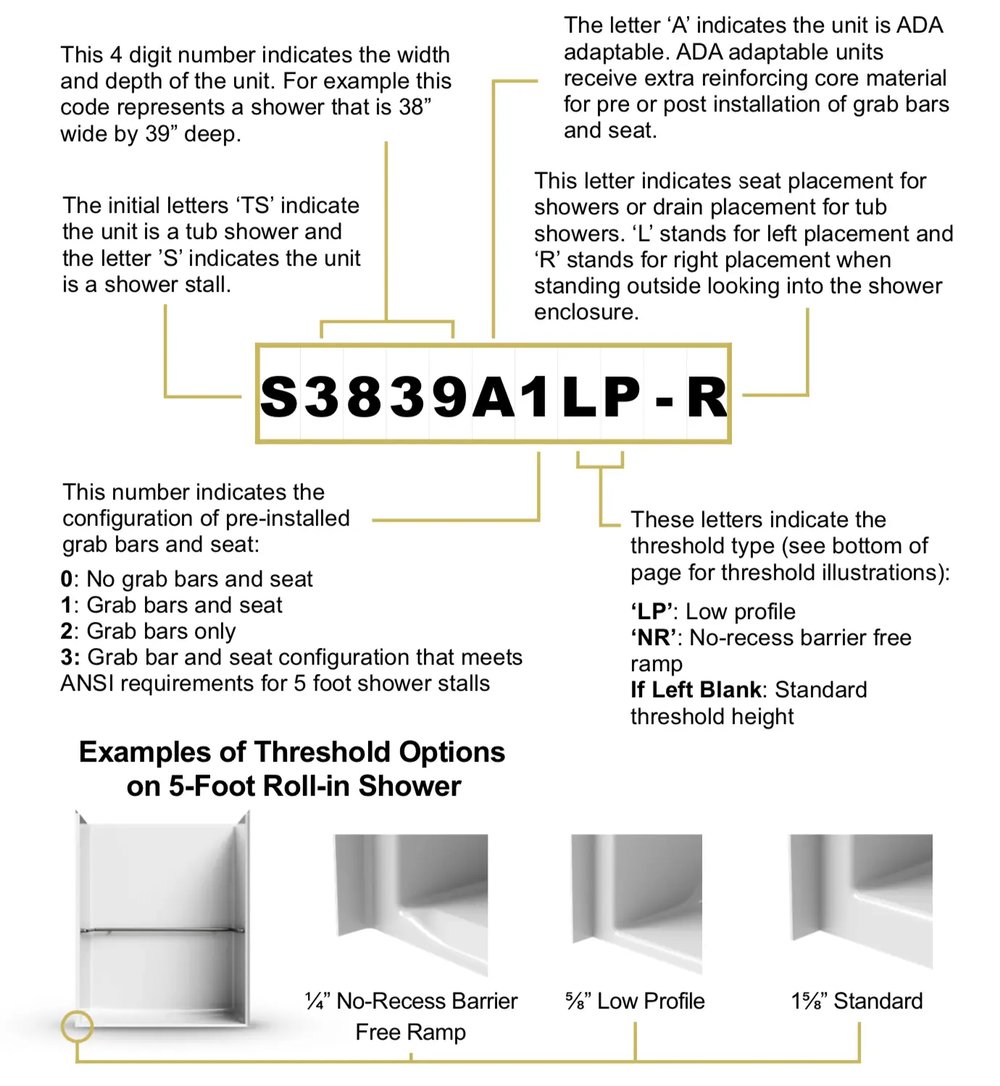 Shop ADA Compliant Shower & Tub Units:
Major Accessibility Standards
When it comes to bathroom designs and products, there are three primary accessibility standards that you should be familiar with:
The American with Disabilities Act Standards for Accessible Design (ADA)

The Fair Housing Act Design Manual (FHA)

The ICC ANSI A117.1 Standard for Accessible and Usable Buildings and Facilities
These standards specify the different features (seats, grab bars, thresholds, standing floor space, etc.) a compliant shower unit needs to accommodate.
THE

ADVANTAGE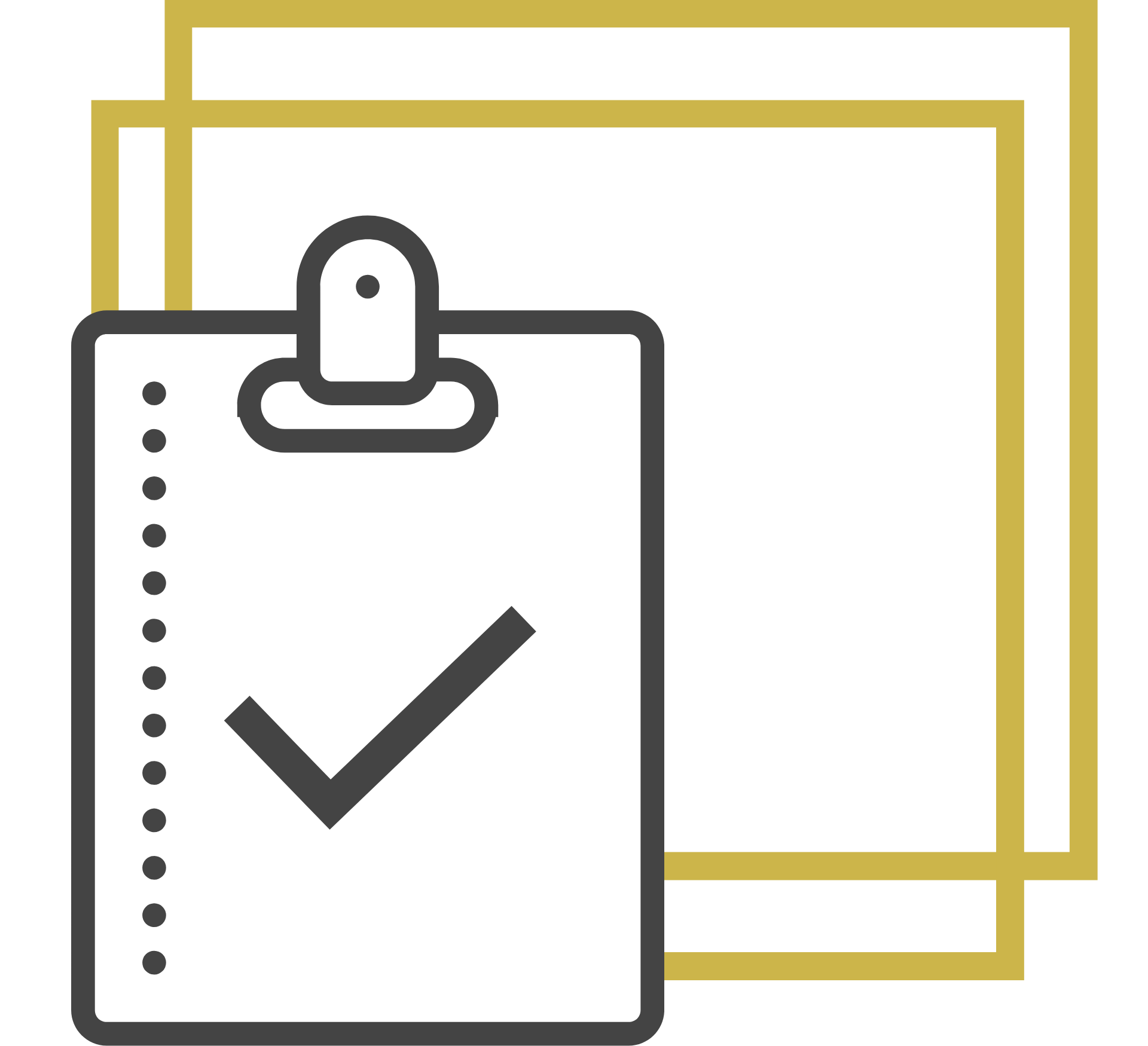 COMPLIANCE
We offer models that are compliant with ANSI A and ADA, ANSI B, CA Title 24, WAC, and more.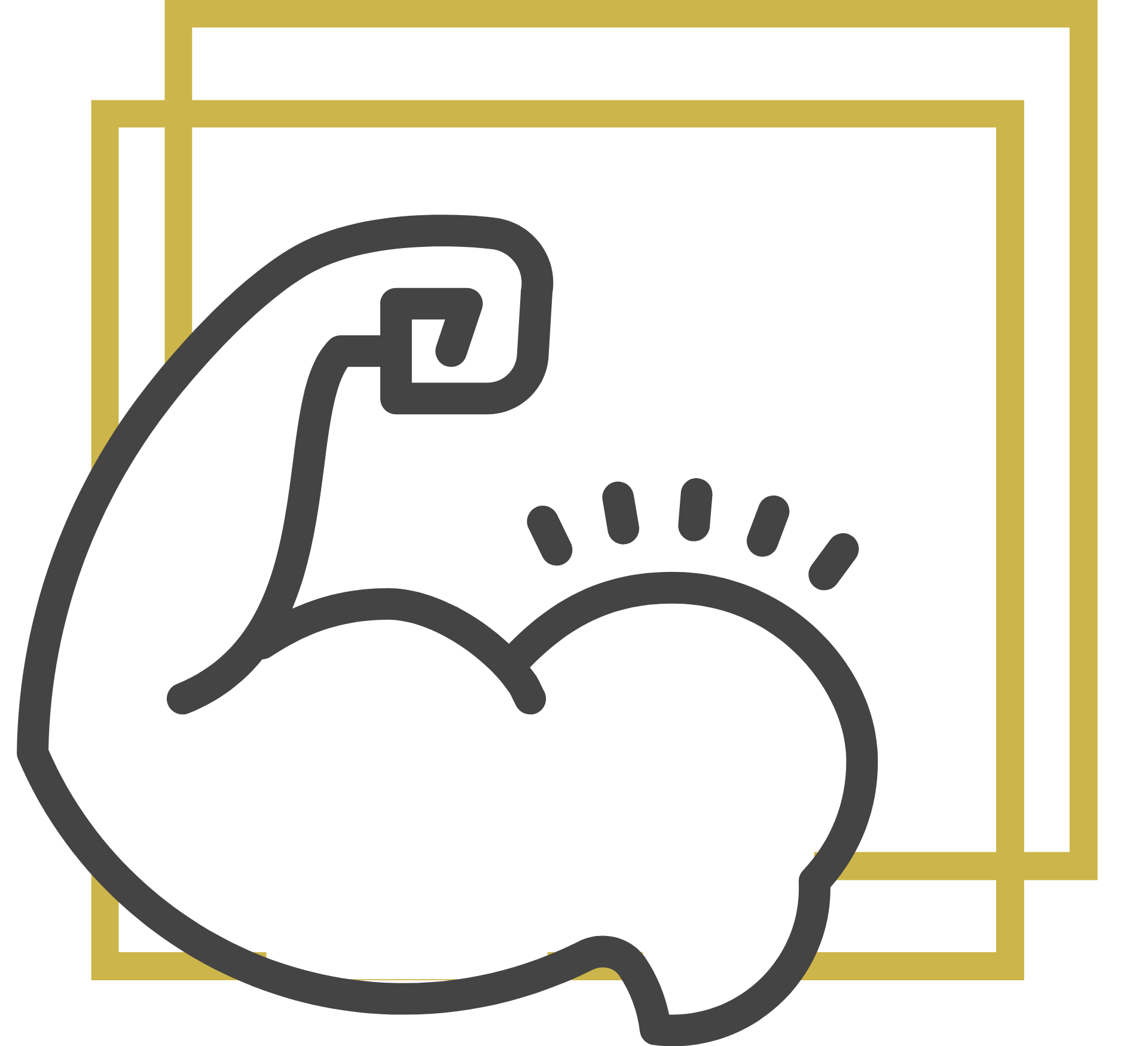 STRENGTH
Our seats and grab bars have been rigorously strength-tested for compliance by Carlson Testing Inc (CTI).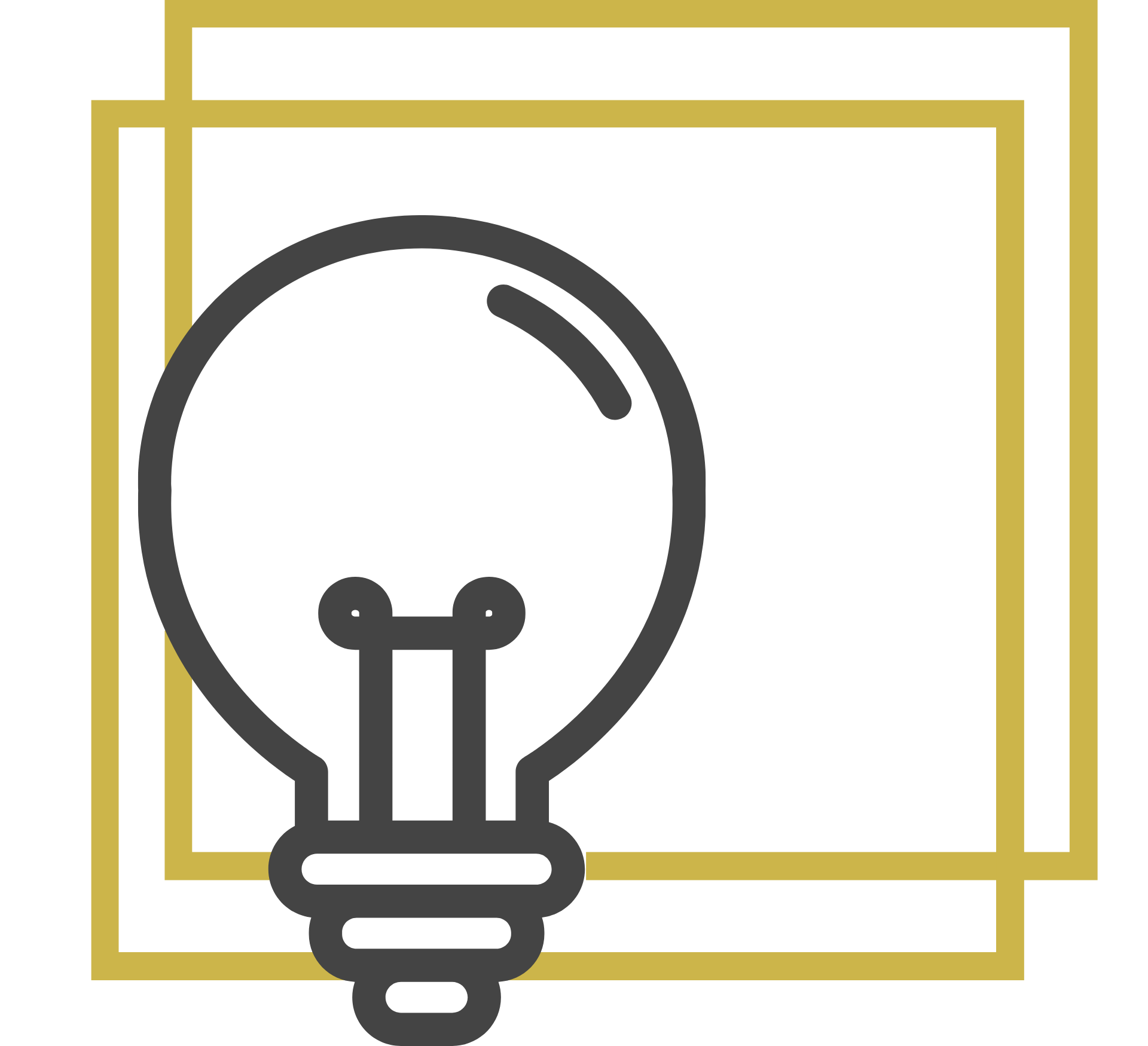 EXPERTISE
Our team of experts is always available to help you navigate the complicated world of ADA compliance.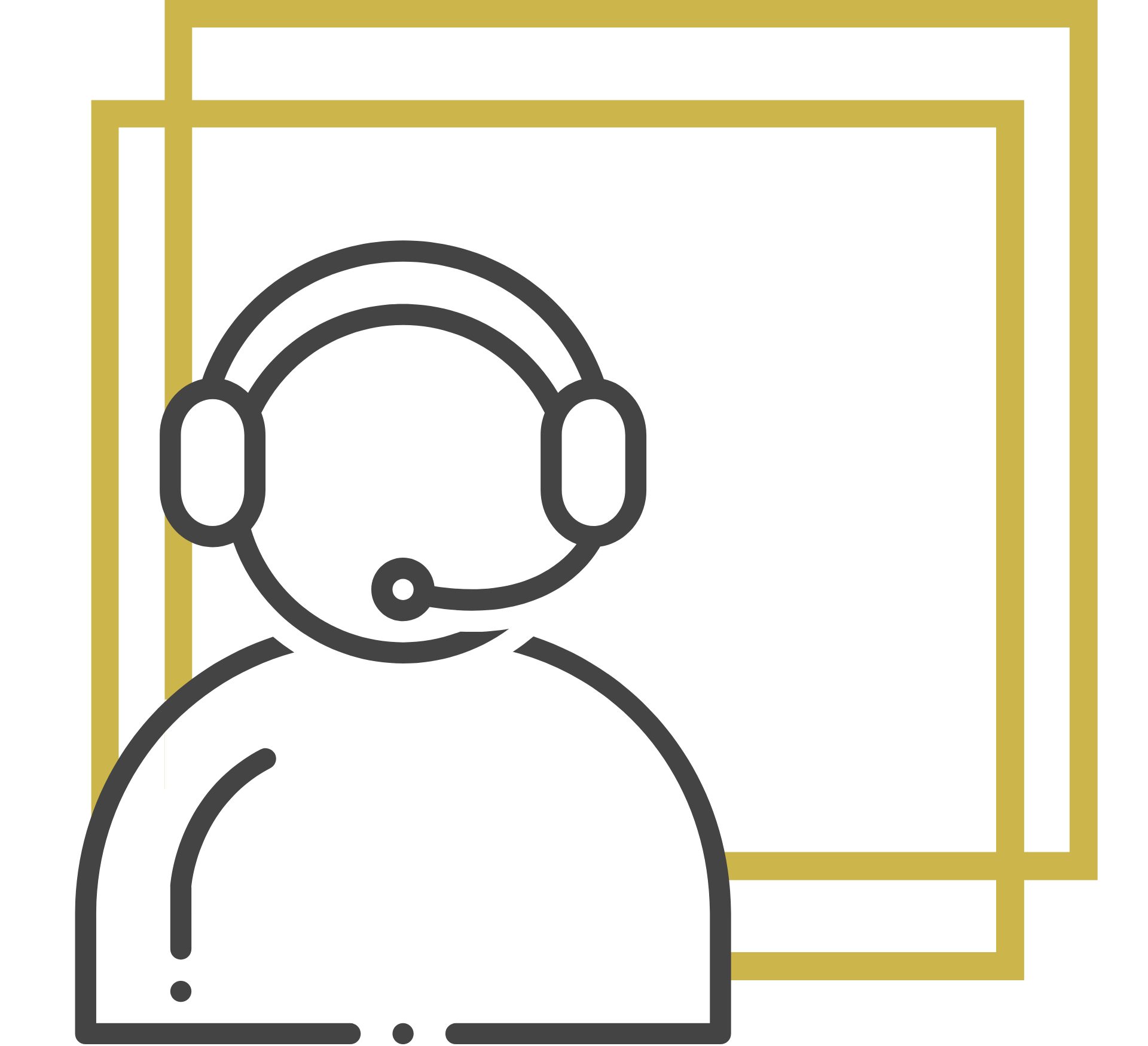 SUPPORT
Accessibility Code Consultations
Navigating the world of bathroom accessibility standards can be challenging if you don't know where to start, which is why EverFab is proud to offer free accessibility code consultations. Regardless of the project you're working on, our team of industry experts can help you define the standards you need to comply with and identify the products that will help you do so.