I'm converting anyone I can to EverFab. I think it's the best product out there right now for the money in our area. They build stout units."
Andrey B.
Project Manager, Vicon Mechanical Contractor
What Are customers saying about

?

I like how strong the EverFab showers are and the ease of installation."
Kurt S.
Project Manager



We can't imagine using any other supplier than EverFab"


We had a great experience with EverFab. The products they shipped us were very well protected and seamless to install."
John G.
General Manager


Gelcoat products have been a real challenge for us over the past few years. From product quality, to lead times, to customer service, the leading manufacturer in our market has been on a downhill slide. Needless to say we'd been looking for change and we were very excited about the opportunity Everfab brought to the table with their entrance to the market. They honestly couldn't be more different than what we were used to. We know we've got a real partner in Everfab. A partner who views their work as what it is, a craft. A partner who understands and values the relationship of all stakeholders in the supply chain. A partner we can be confident building our business with."
Nathan Berry
General Manager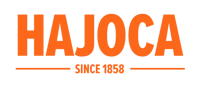 I have had the pleasure of working with the Everfab team for many years. The quality of their fiberglass units remains second to none while they continue to get us product in a timely manner. Everfab is our first choice on our design build projects as we know from history that they stand firmly behind their product and are ready to assist us in any way they can."
Brian Stewart
President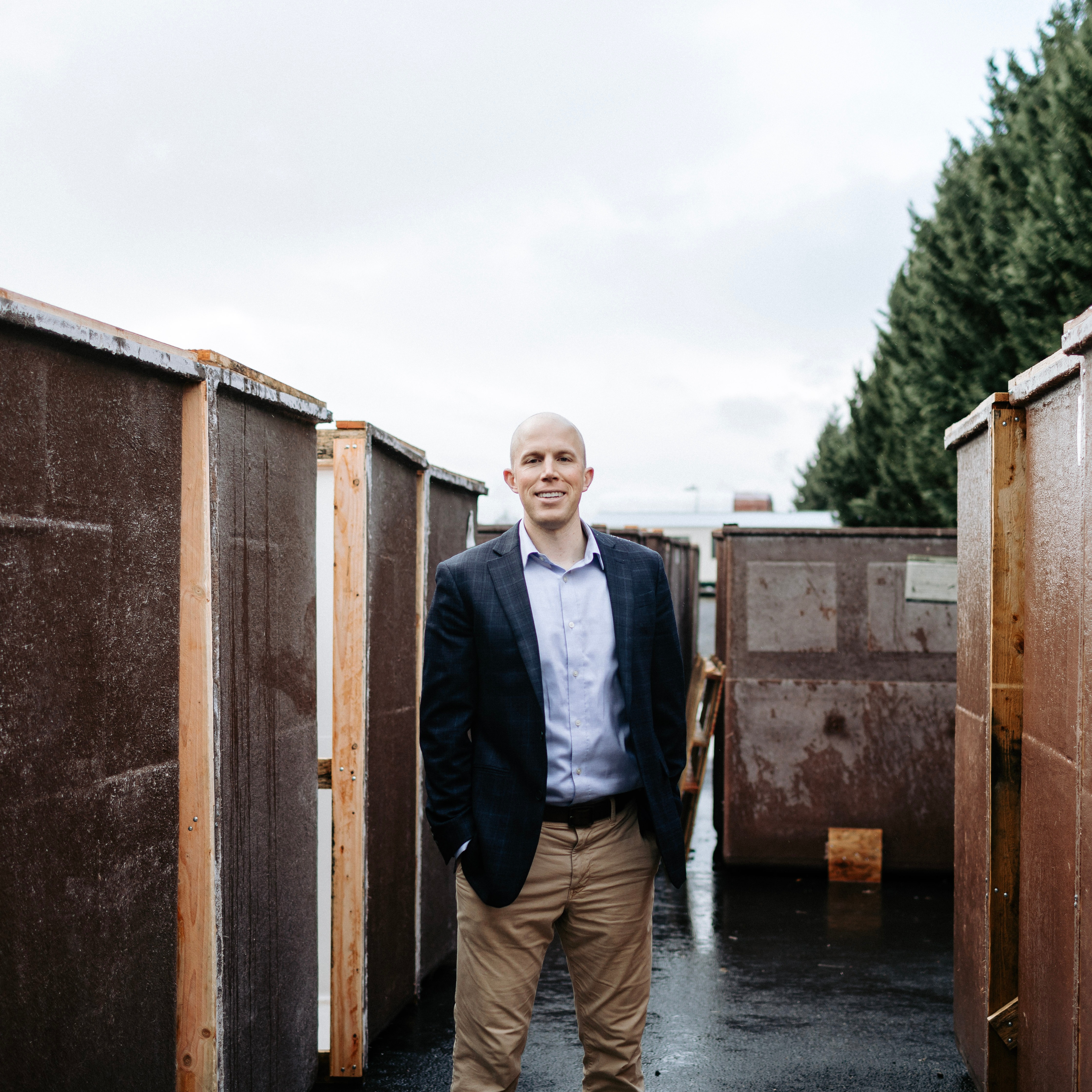 We started EverFab with a vision that we would never compromise on quality. We strive to be world class in everything we do by hiring the best people, building the best product, and providing the best customer experience. This vision and dedication to excellence continues to push us to deliver the exceptional results that our customers expect."
Dan Bryan
CEO, EverFab