FIBERGLASS SHOWERS FOR DEVELOPERS
Durability, craftsmanship, and compliance you can't find anywhere else.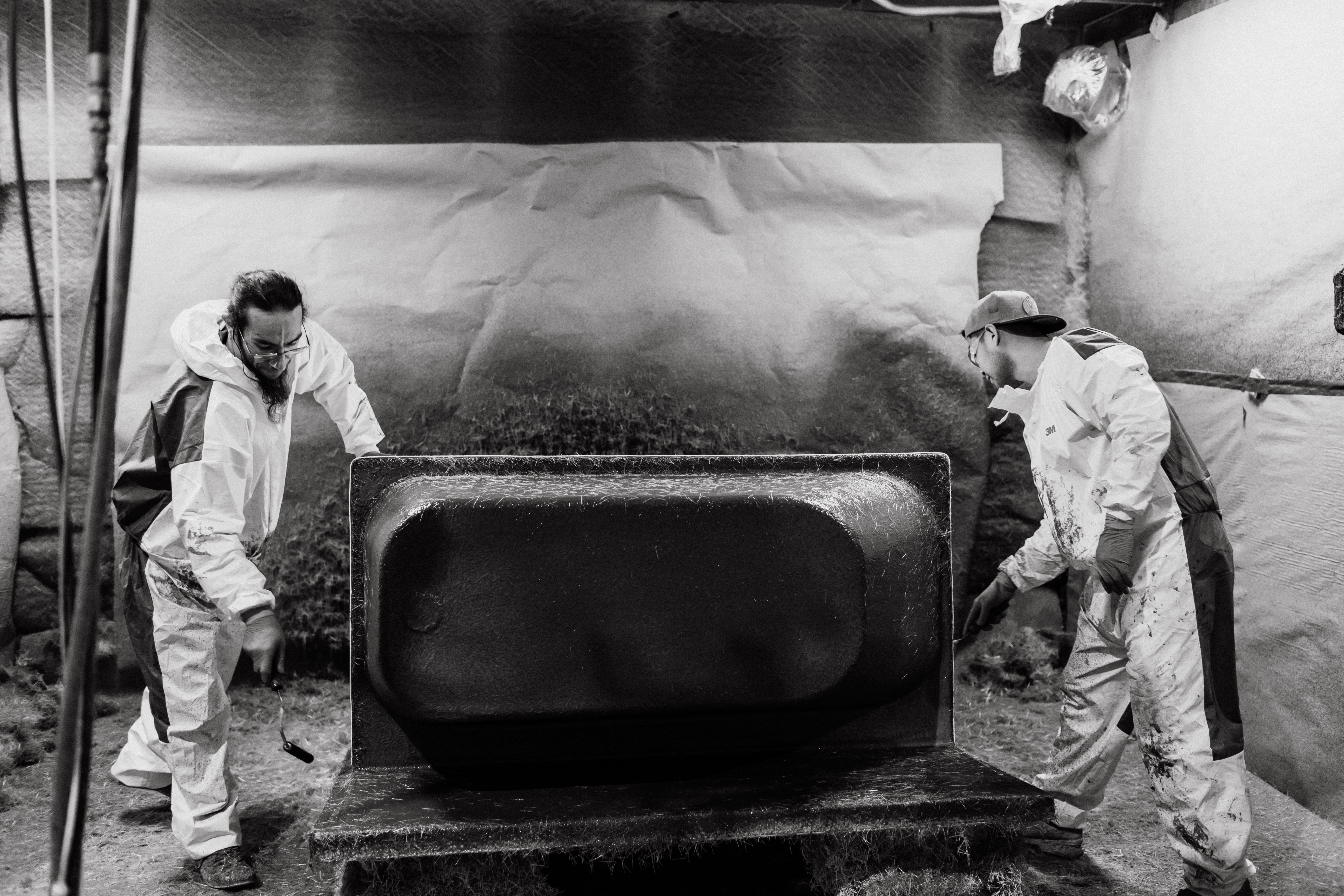 STRENGTH-TESTED DURABILITY
EverFab's shower units are crafted out of multiple layers of hand-rolled, fiberglass-reinforced composite, an intermediate layer of core-mat, and an unsaturated polyester gel coat finish. This equips our products with a level of strength that's proven to support 2x the weight required by the 2010 American with Disabilities Act Standards for Accessible Design.
WHAT DEVELOPERS ARE SAYING ABOUT

:
"We can't imagine using any other supplier than EverFab."

COMPLIANT WITH MAJOR ACCESSIBILITY STANDARDS.
Understanding major accessibility standards shouldn't be difficult, and with EverFab, it doesn't have to be. Whether you're developing in a commercial or residential context, our team of expert craftsmen can help you find the ADA compliant units and accessories you need. We even offer free accessibility consultations for if you ever need help deciphering the different accessibility standards surrounding an upcoming project.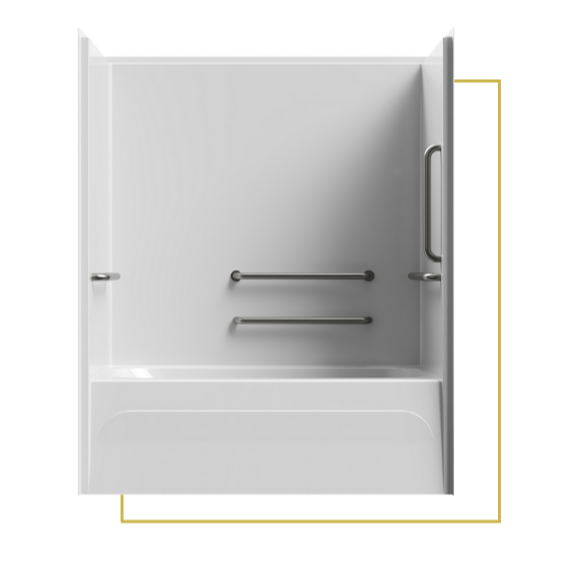 THE HIGHEST CRAFTSMANSHIP
Every fiberglass shower EverFab offers is handcrafted by a team of artisans who meticulously sculpt and construct each unit with their own two hands. Our multilayered construction process is designed to ensure the highest quality, longevity, and strength, so you can rest easy knowing your unit will withstand whatever the years throw at it.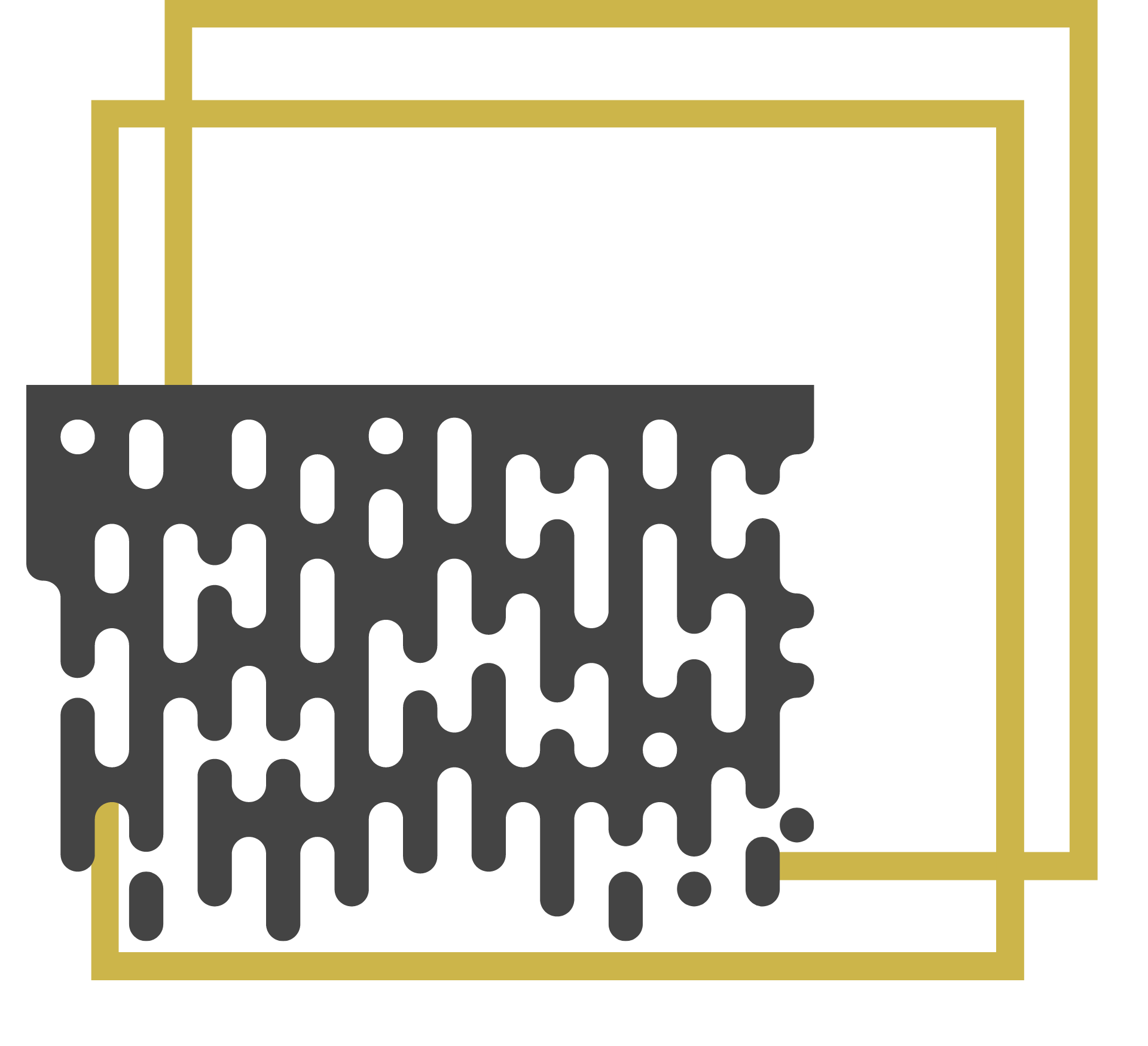 GEL COAT
An extra thick, high-quality gel coat finish prevents any risk of print-through.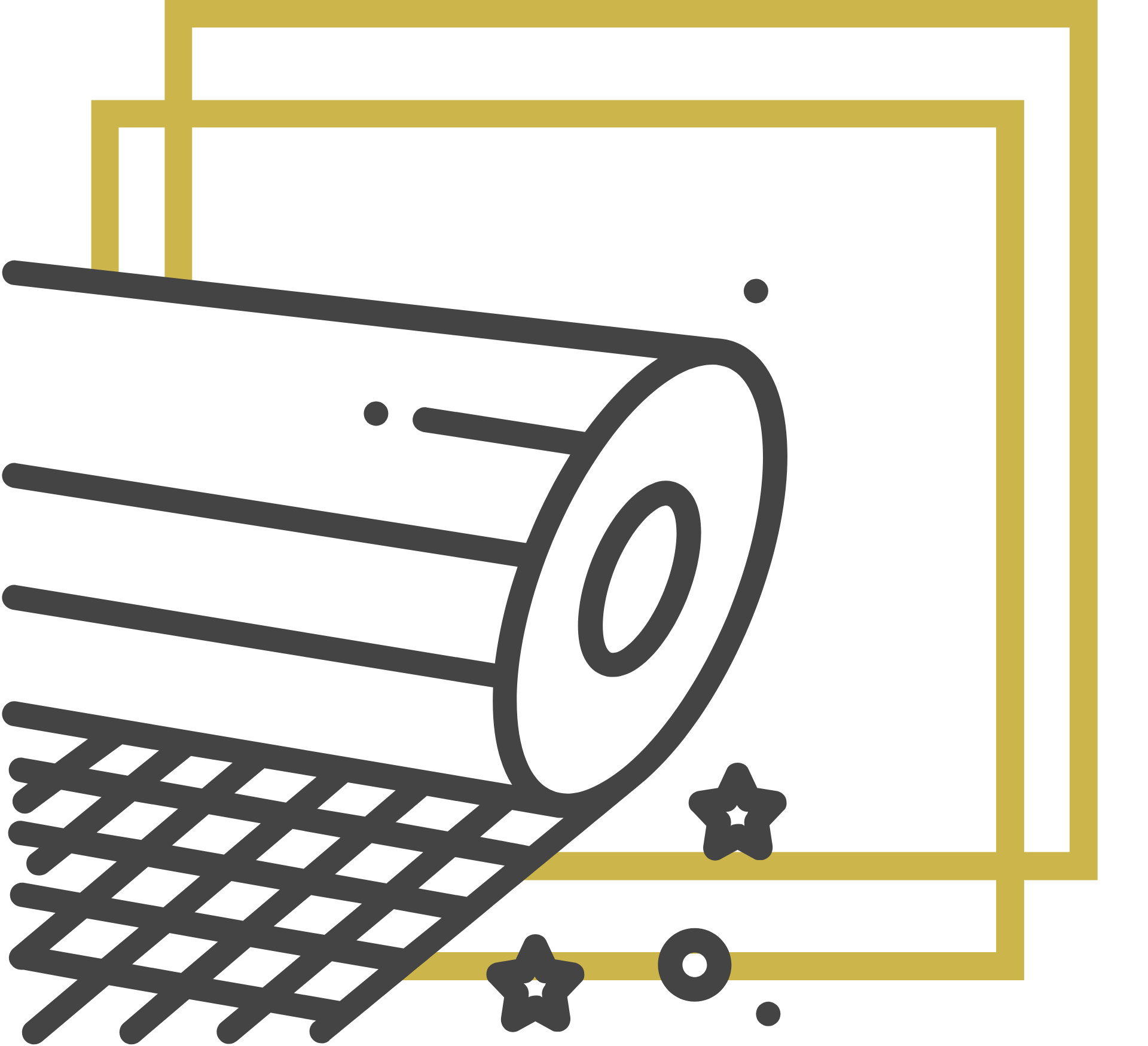 FIBERGLASS
An initial layer of fiberglass is sprayed on for strength and rolled out for smooth handling.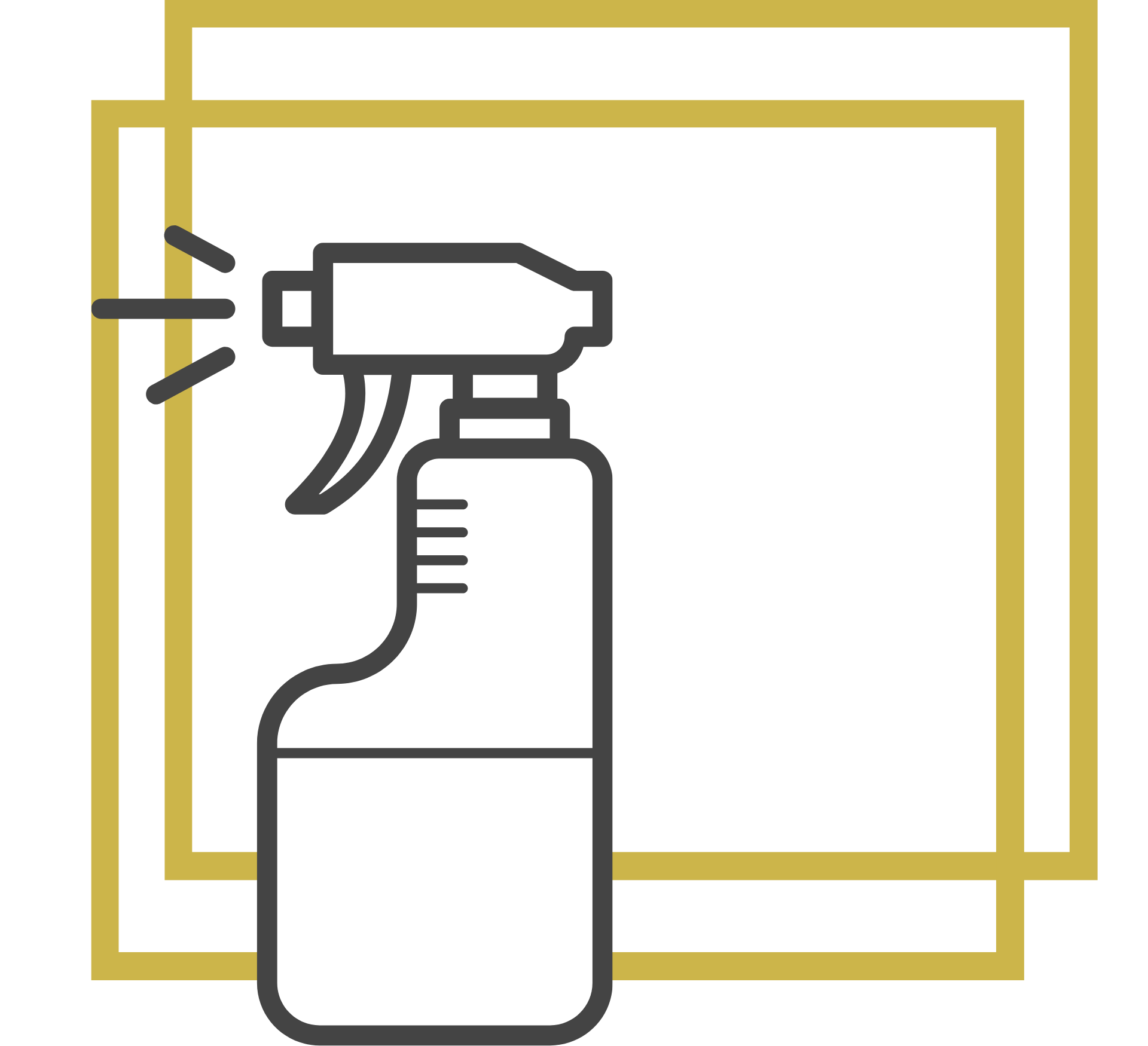 SPRAY COATING
A coating of spray core strengthens the entire structure by filling in any air gaps.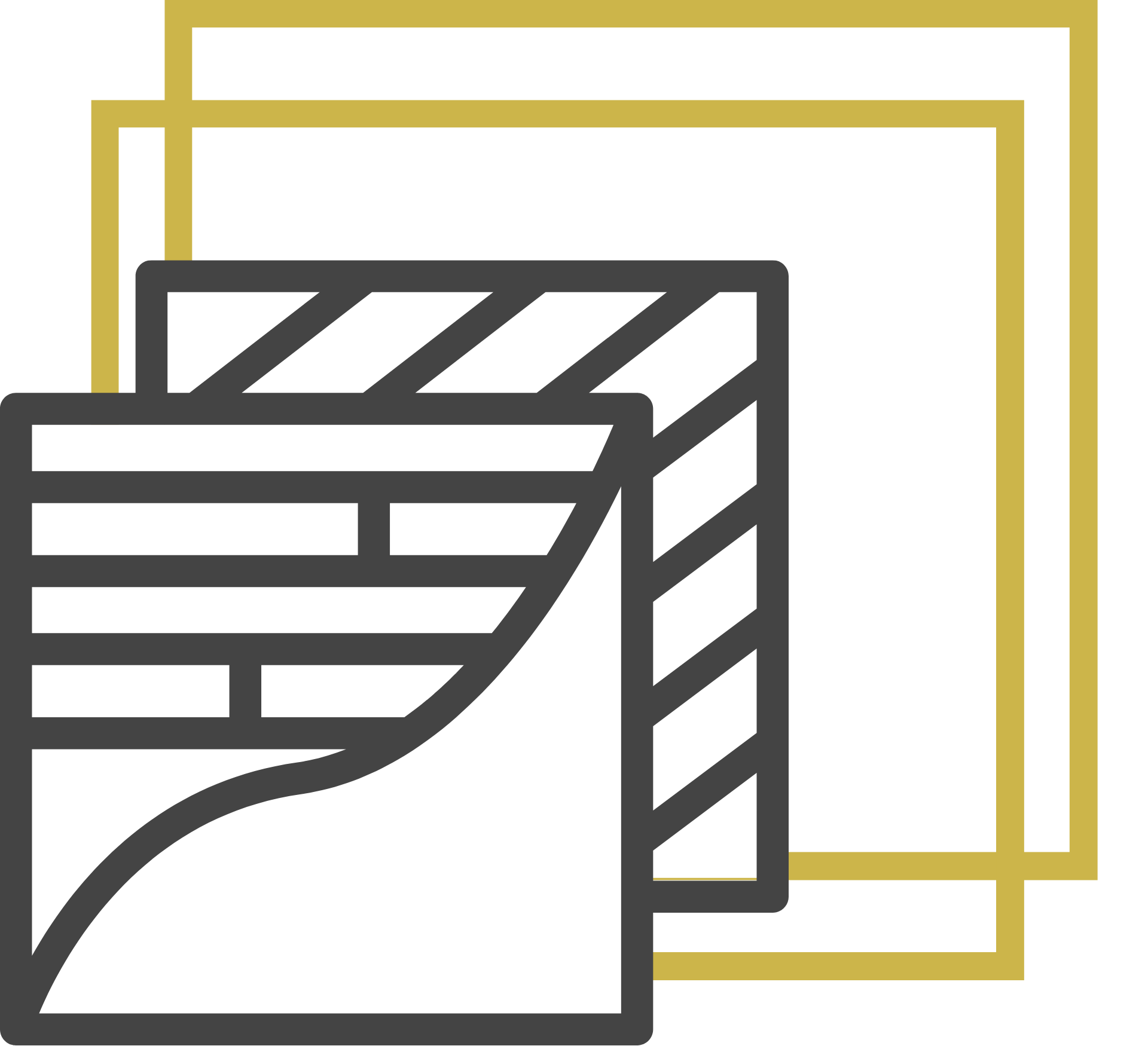 EVERFAB CORE
EverFab Core Material offers an alternative strengthening material to wood or cardboard.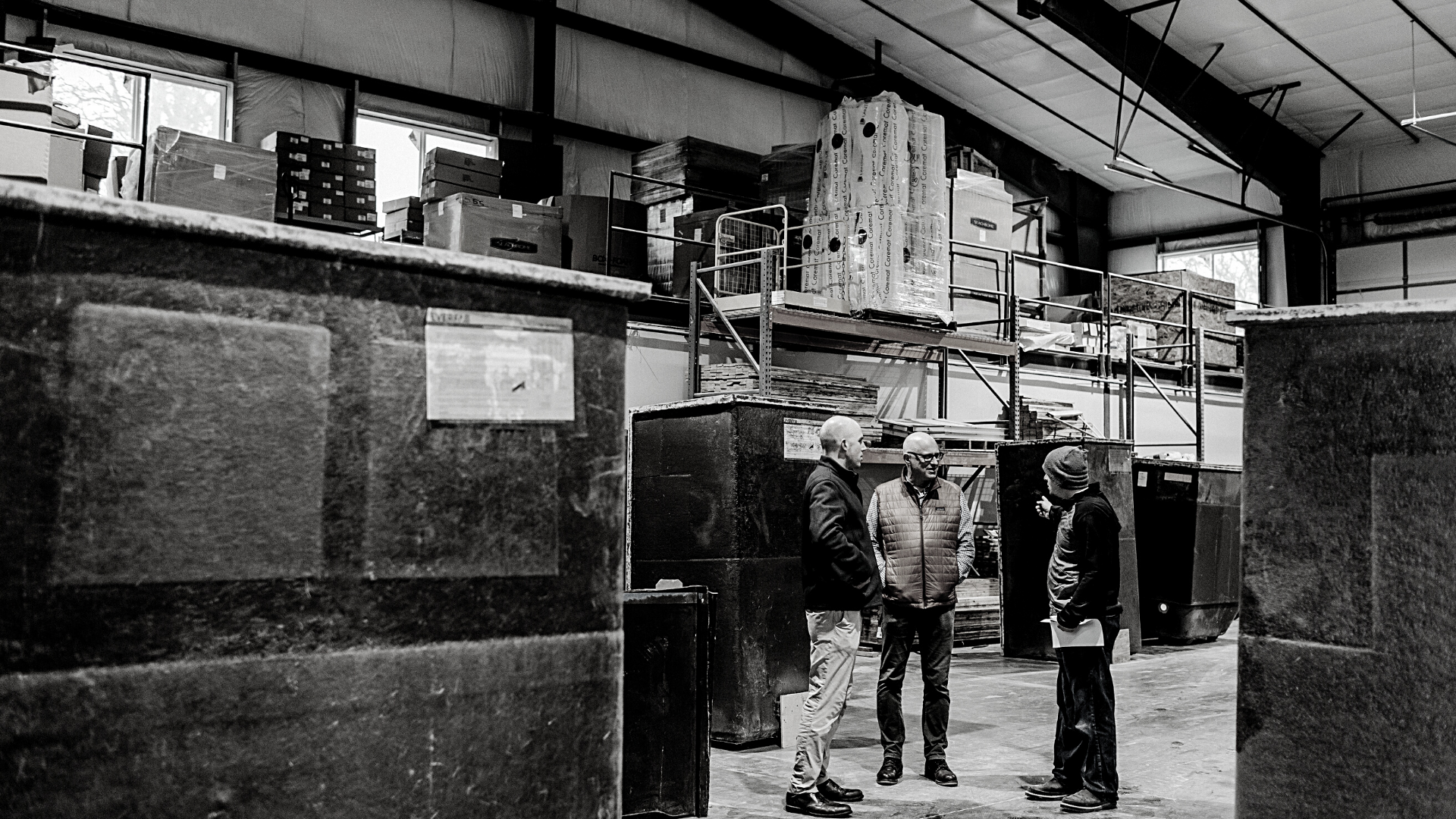 PERSONALIZED SERVICE
With over 50 years of experience in the shower manufacturing industry, our team of experts is equipped with the skills and expertise they need to help you envision and execute any design you can come up with. We care about our customers and are always available to provide them with the personalized service they deserve.