You deserve a better shower bottom plate, so EverFab built you one.

Bottom cracking is the most common failure point in the shower construction industry, which is why EverFab has made it our number one priority. Every fiberglass shower stall unit EverFab offers is constructed with a better, more durable bottom plate that's unlike anything else on the market.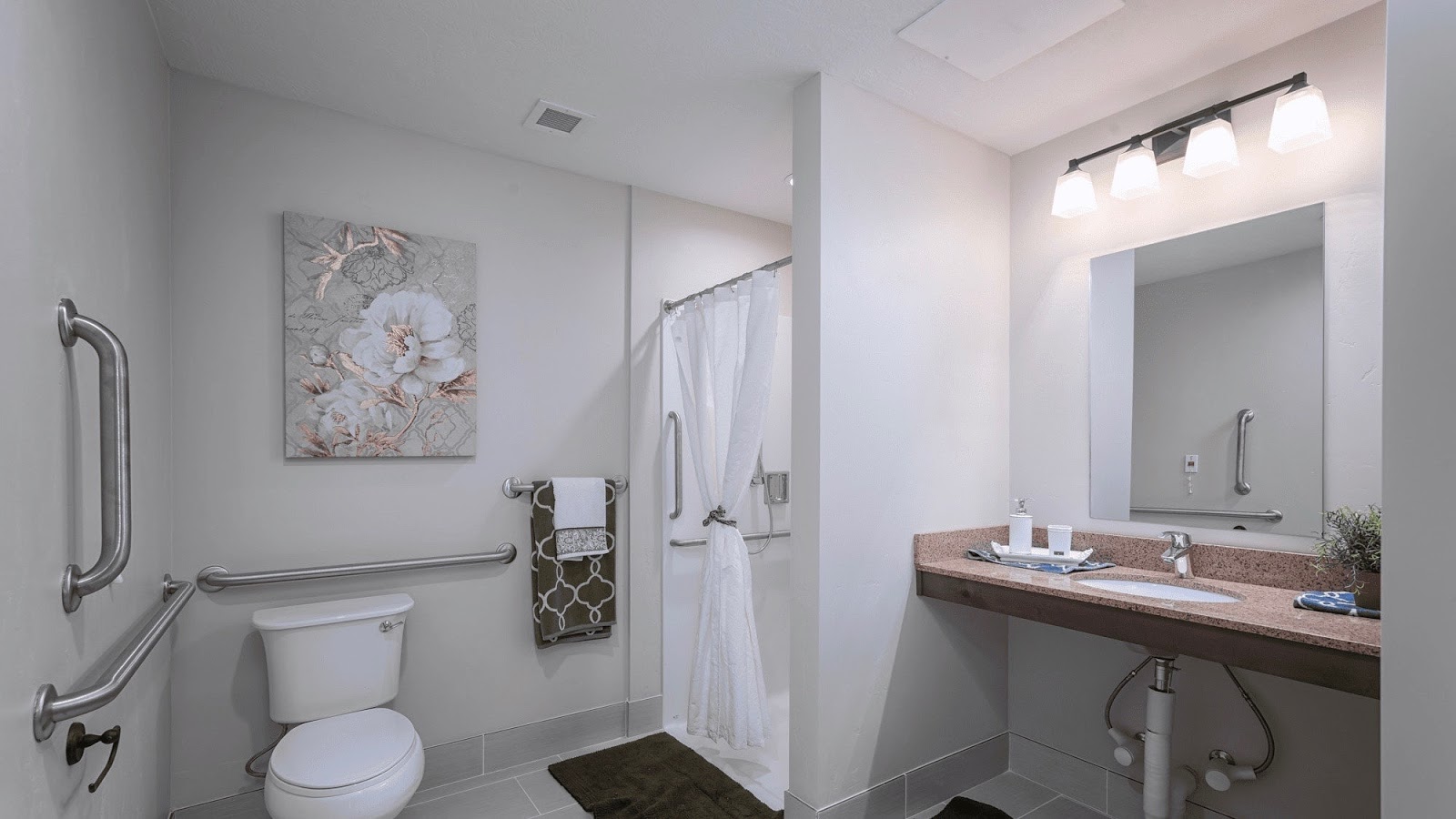 Shower Construction
You Can Trust
EverFab's unique shower bottom plate is a one-piece composite designed to have multiple touchpoints with the floor, which goes a long way toward improving the unit's balance and strength during transport, installation, and everyday use.

Pre-leveled and diamond-cut on a custom machine in our very own factory, the EverFab bottom plate is constructed of the same durable composite material used in all of our fiberglass shower stalls.

It is fully laminated onto the unit's base, eliminating the risk of the shower bottom breaking, sagging, or rotting over time the way PVC and wood-based designs are prone to do.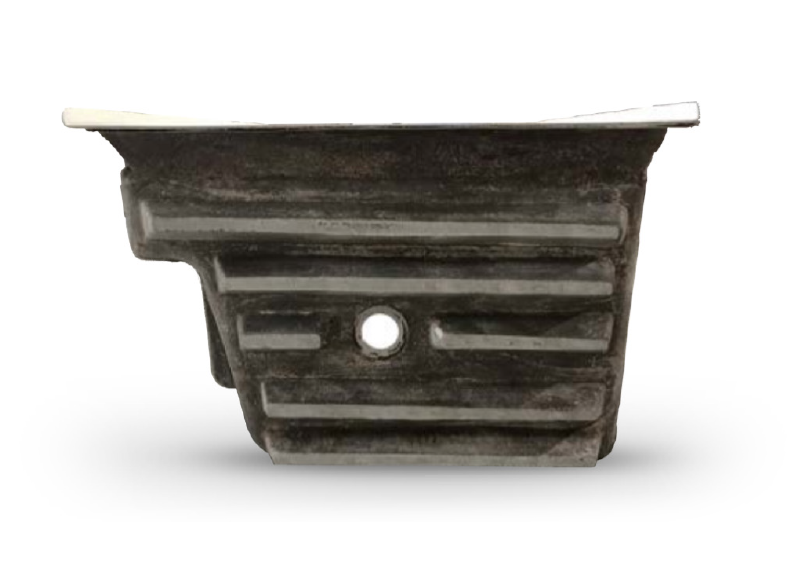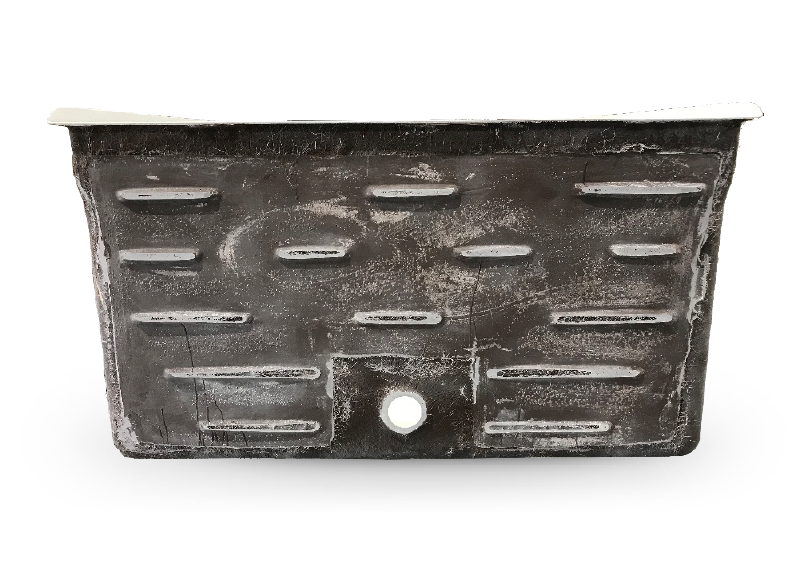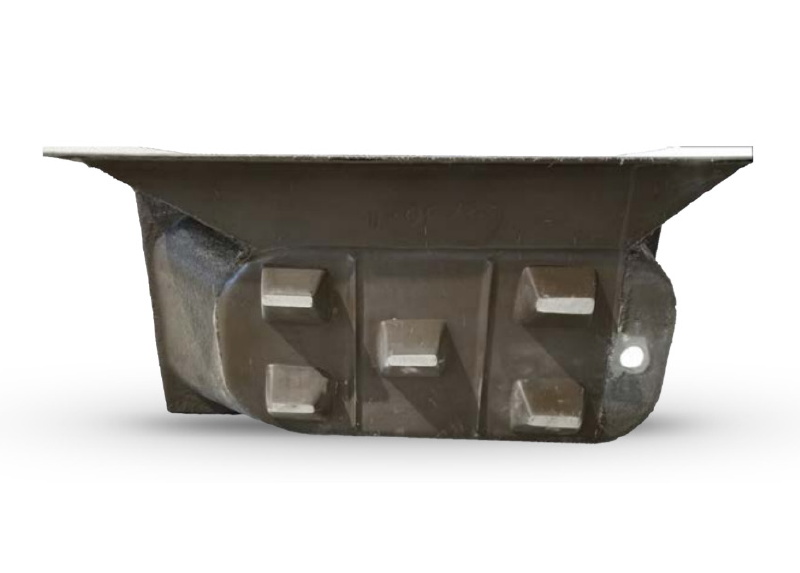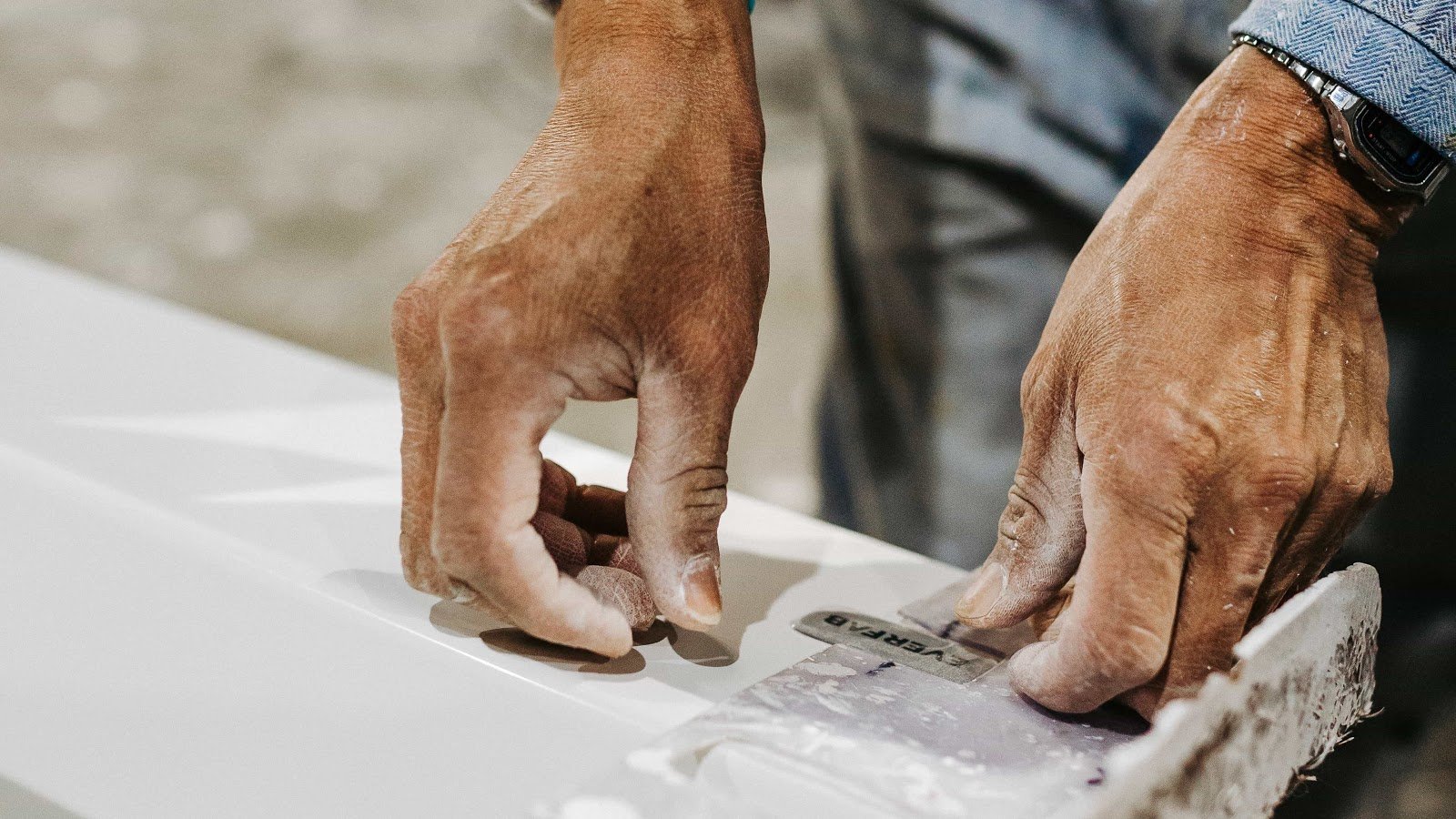 Whether you're working in a residential or commercial environment, EverFab wants to make sure you have shower stalls you can rely on. With the one-piece composite bottom plate EverFab's created, you can rest easy knowing that your shower stall unit won't crack or chip.