Exterior Dimensions: 1 ¾" W x 61" L x 1 5/8" H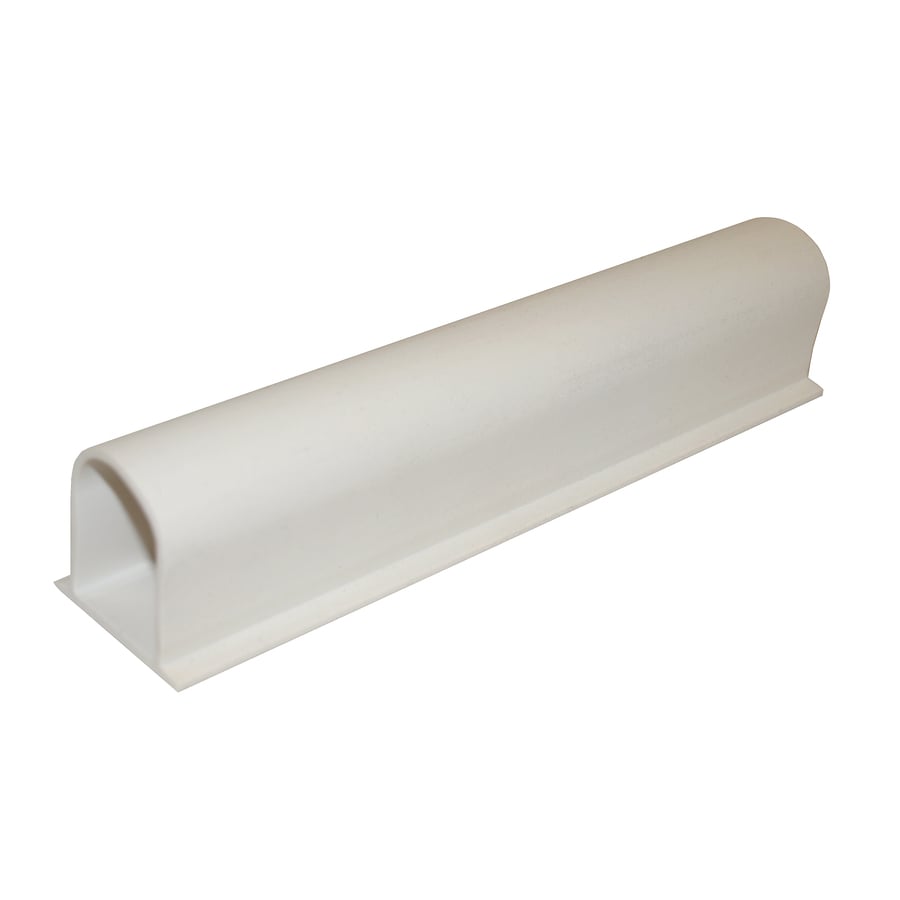 can we help you with an estimate?
EverFab collapsible and easy to install rubber shower dam is ADA compliant and designed to be compatible with every fiberglass shower unit we offer. It can be cut to fit into whatever space you need and is sure to last as long as you need it to.
ADA compliant

Collapsible design

Made to keep water in a barrier-free shower

Easy install

Can be cut to fit

Compatible with all EverFab showers

Approximate weight of 3 pounds

Exterior Dimensions: 1 ¾" W x 61" L x 1 5/8" H